We are excited to welcome a new team member to the organization…
For many years, Shop Local Raleigh was run and managed by just one full-time staff member. As the organization has grown, our staff doubled to two and we are so excited to announce the addition of a third team member!
Please join us in welcoming Sarah U to the Shop Local Raleigh team!
You can learn a bit about our newest team member and the rest of our small but mighty crew below.
Jennifer Martin, Executive Director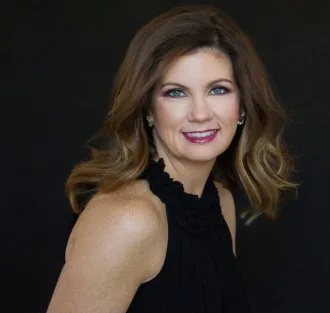 Having worked in non-profit for the Boy Scouts of America Greater St. Louis and Susan G. Komen Central Florida, Jennifer, University of South Florida graduate, found herself moving to NC in 2010 and joining the Greater Raleigh Merchants Association- Shop Local Raleigh. 
Also having a decade of experience in retail, Jennifer was easily able to transition into being an advocate for local business owners. Under her leadership and with her creativity and enthusiasm for connecting business and community together, the organization started Brewgaloo,  the states largest craft beer festival. She's A TBJ 40 Under 40 winner, a Cary Magazine Mover and Shakers and a TBJ Women in Business recipient. In her spare time, she enjoys running, HIIT style workouts, church service, volunteering with Mastiff rescue organizations and spending time with her husband and three giant fur babies.
Sarah Getsinger, Member Relations & Program Development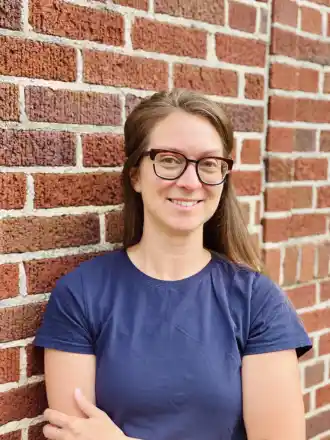 After returning from living a year abroad in New Zealand, Sarah Getsinger became a member of the team in the fall of 2017. Sarah is a native of Greenville, NC where she attended East Carolina University earning a degree in Hospitality Management with a focus on Conventions and Special Events before relocating to Raleigh in 2010.
A long-time veteran of the service industry with years of experience working in events; Sarah's excellent customer service skills, keen eye for detail, and enthusiasm for event planning make her a valued member of the team. In her spare time she enjoys hiking, rock climbing, yoga, and tending to her houseplants and garden.
Sarah Umphlett, Marketing & Membership Assistant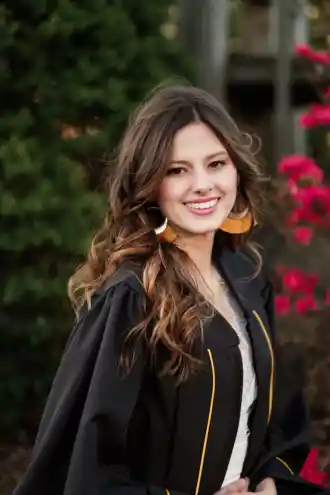 Graduating from Appalachian State with a Bachelor of Science from the College of Fine and Applied Arts, Sarah Umphlett joined our team in 2022. She achieved Summa Cum Laude while majoring in Communications, Public Relations and a minor in Sustainable Development.
She has leadership and communication experience through her time as Vice President of the Public Relations Student Society of America, PR chair of her sorority, Vice President of hall council, and her time at Avista PR & Marketing. Sarah is eager to learn and is passionate about environmental issues and promoting local economies. She often spends her free time outside exploring or with her close friends. We are thrilled to have her energy on our team!