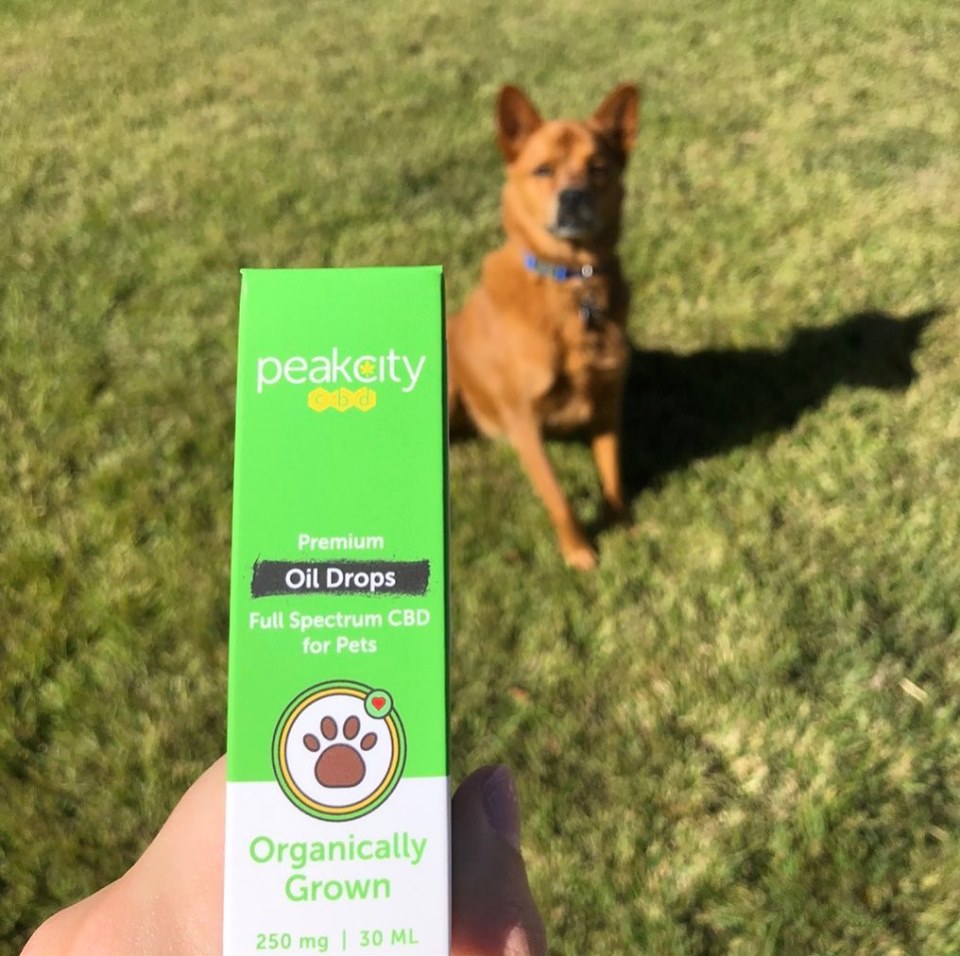 Peak City CBD was founded by an organic chemist. We use locally and organically grown hemp along with the cleanest and best extraction methods to produce superior CBD products.
We sell online at PeakCityCBD.com and offer CBD oils, Pet CBD, Topical Lotions, Roller Balls, and Vape products. Our products are getting stellar reviews – be sure to check us out.
We are based out of Apex and our hemp is grown just an hour away! Locally grown and chemist crafted.
You can also check out our website for a wealth of information about CBD, terpenes, the Entourage Effect and other key topics related to CBD!
Peak City CBD supports local businesses – you can learn more about us on a recent podcast on Guys Who Do Stuff
Be sure to check out our special deals and please contact us for more information at info@PeakCityCBD.com or 833-CBD-5253.