Storm Enterprises – Family run since 1999
Accept All Forms of Payment!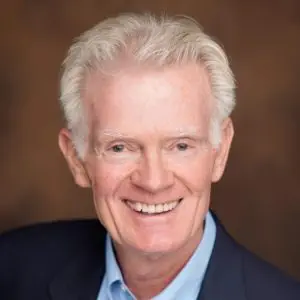 Gary Storm of Storm Enterprises has helped Main Street merchants with their electronic payment processing services for over 20 years. Credit card processing, sometimes referred to as "merchant services", is the acceptance of credit, debit, and checks for payment of the goods and services the merchant sells. Having a reliable electronic payment processing system is important to every merchant.
Contact Gary today by email (wgstorm@yahoo.com) or phone (919-641-0349)!