The Adams Cake Factory is a family-owned and operated bakery located in Raleigh, NC.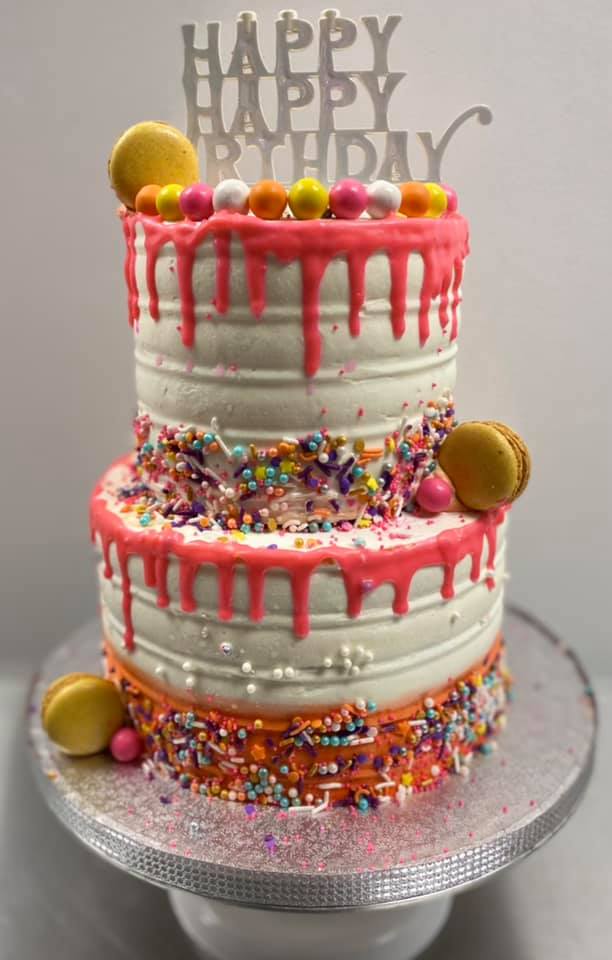 Specializing in homemade, nostalgic desserts, The Adams Cake Factory makes delicious treats that will take you back in time to your grandma's kitchen. including but not limited to cakes, cookies, brownies, pies, cobblers, and more.
Stop by the store for a sweet treat or place your custom order today!