Sir Walter Coffee is a community-based coffee barista bar, tea house, and bottle shop.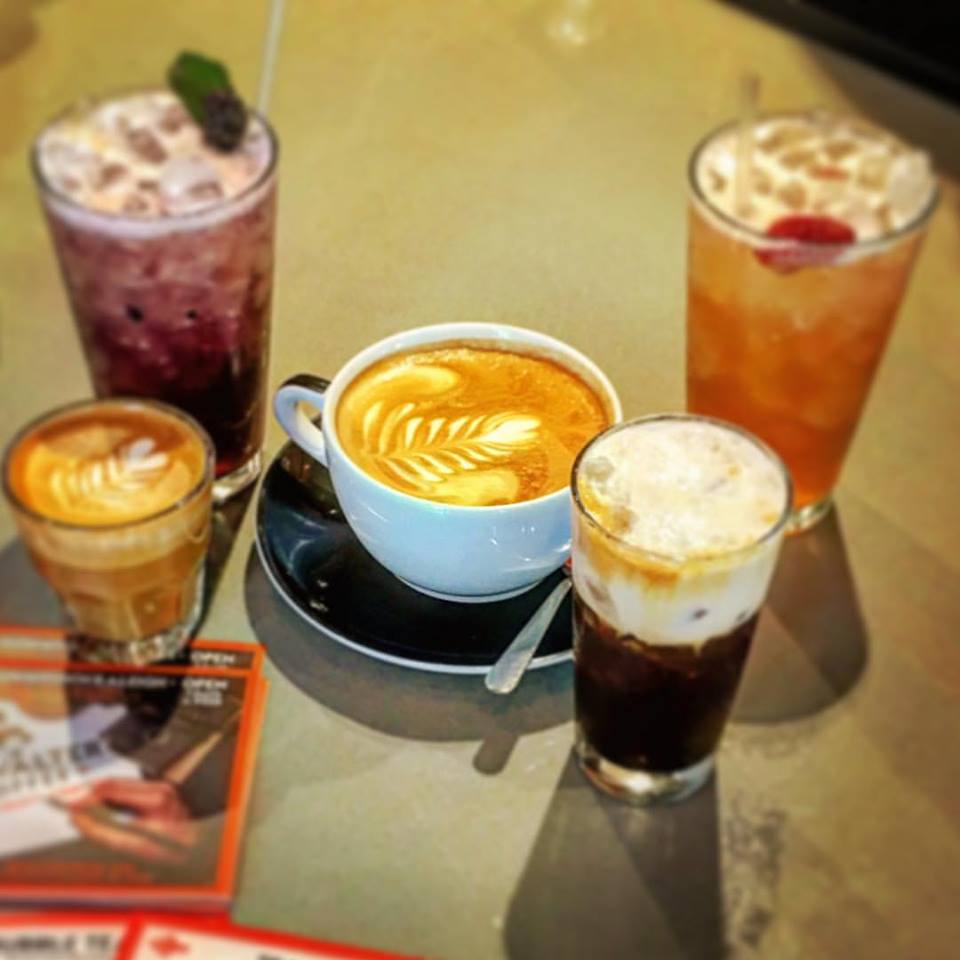 Sir Walter Coffee is located on the street level of The Edison Lofts on E Davie St in Downtown Raleigh. This barista bar crafts coffeehouse classics plus coffee and tea cocktails (offered with or without alcohol) and bubble tea in a hip space with orange and gray accents, colorful artwork, and outdoor seating.
Need a space for an office party or staff training in a unique space? The cafe is available to rent for private events. Conveniently located in Downtown Raleigh with ample parking nearby.
Founded in 2017 with a focus on Coffee, Craft, and Comfort. Come get creatively caffeinated!