dooliBOY Clothing Company is a one-stop-shop for your mini fashion icons providing high-quality basics + timeless statement pieces for your playful, fashionable kiddos!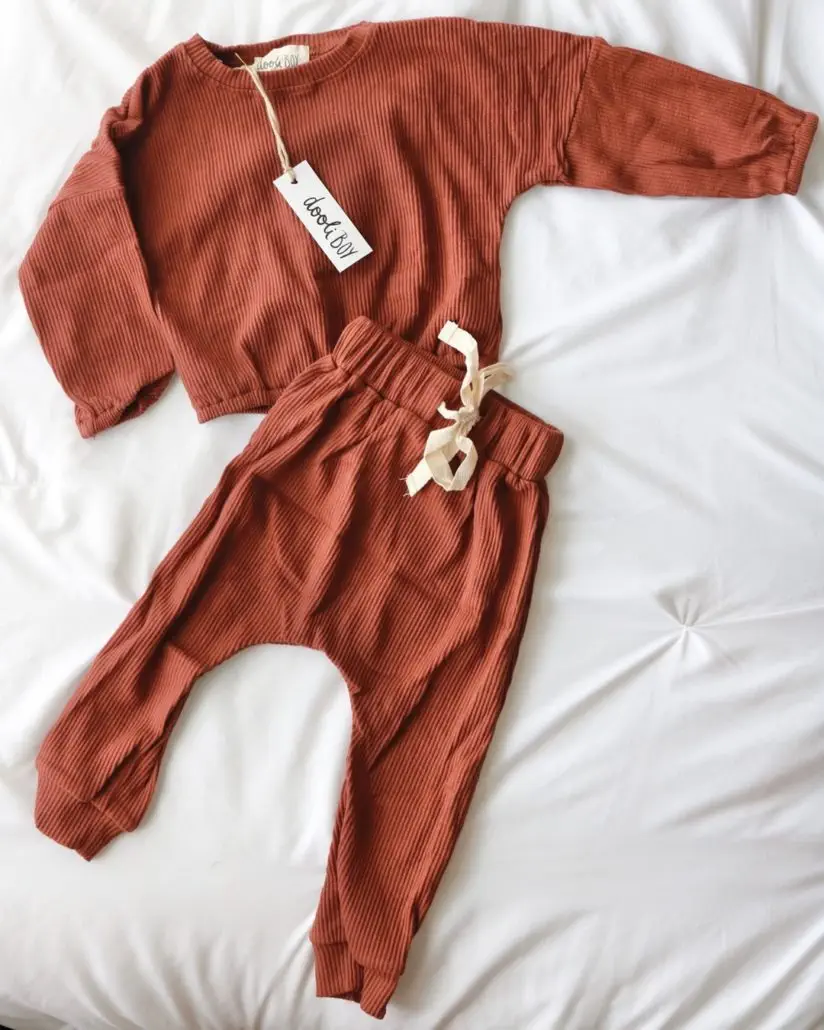 dooliBOY was inspired by our love of all things fashionable + comfortable! After noticing the lack of functional, fashion-forward clothing for little boys – dooliBOY was born! Our mission is to provide high-quality basics for everyday wear and special statement pieces for the days that sweatpants just won't cut it!
We're here to debunk the myth that boys can't play hard while simultaneously being fashionable!
But don't worry, majority of our pieces can be rocked by little girls, too!