PayBright – Merchant Services Done Right
We are on a mission to educate local businesses in order to ensure smiles, savings and solutions. PayBright business clients save an average of 30% on their processing alone.
No Contracts
PayBright is leading the way with a new way of doing business – we do not require contracts. Contracts are becoming a thing of the past. Don't let your current processor or bank lock you into this kind of relationship. If they are, there must be a reason and it's likely not a good one.
No Expensive Equipment
Are you tired of paying hundreds or even thousands of dollars for your credit card machine? Well you should be. With PayBright, we offer our exclusive free terminal swap program for all our businesses.
Exceptional Support
In today's world who has time to sit on hold when trying to solve a problem? With PayBright, you have a dedicated customer service team that is not only local but picks up their phone 24/7. We don't just give you a 1-800 number. We give you a cell phone number.
No Rate Increases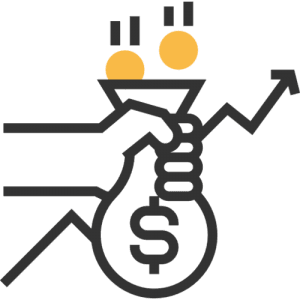 Changing the way payments are done. Unlike most, if not all of our competitors, PayBright guarantees to never increase the fees we charge for your processing. You no longer have to renegotiate your ever increasing bill every few years or get locked into unfair rates. Finally it's time you pay a fair rate forever.