FARM FRESH FOODS
Local, sustainably sourced and delivered to you!
Red Tractor Provisions partners with local producers to amplify their signal, and boost our local economy. We say we partner because we don't ask producers to change their business model in order to work with us. We know that what they're doing is exactly what makes them special.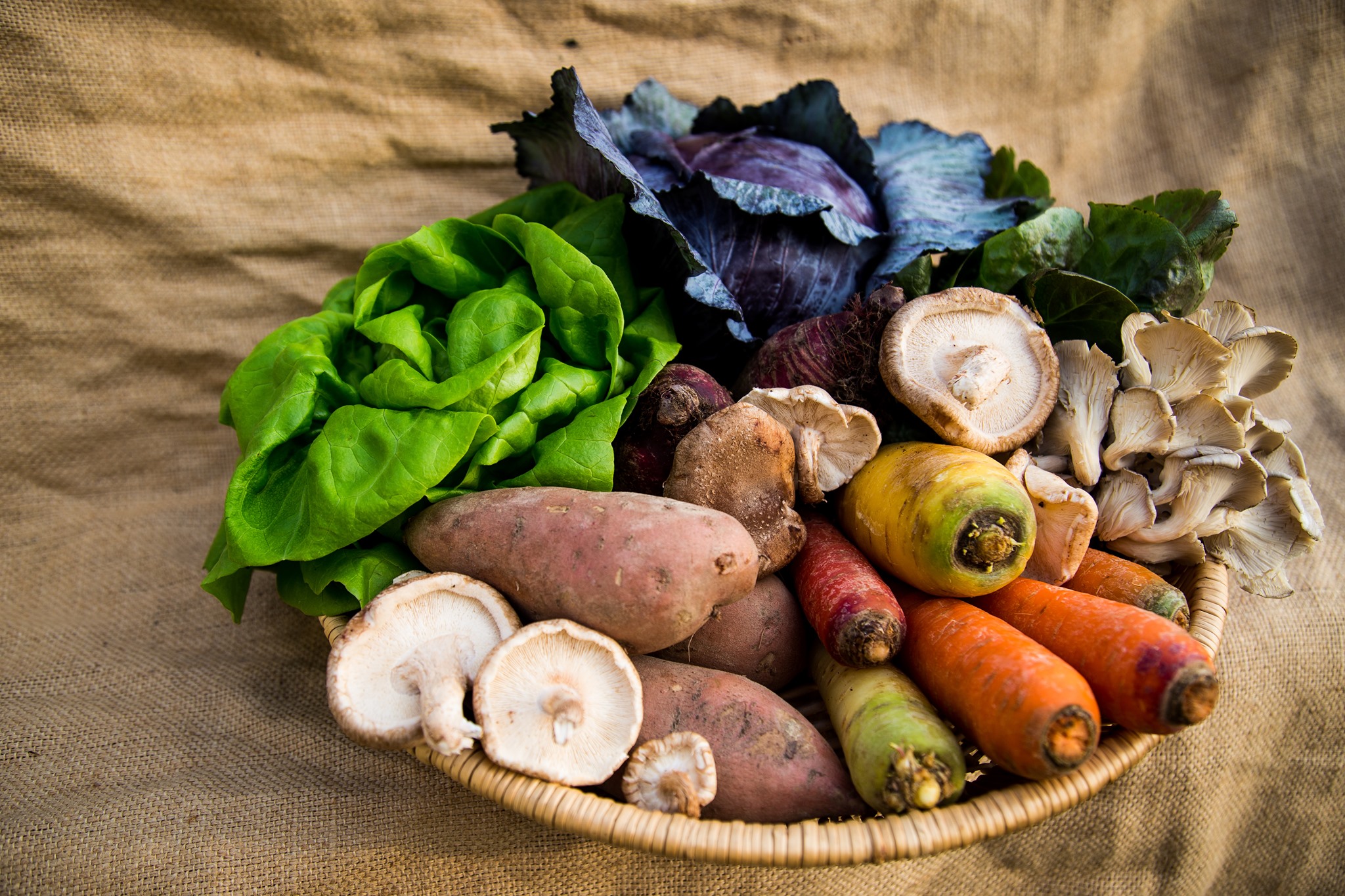 Farms
We recognize the value of local farms in NC culture and economy, and we want to support the diverse farms in and near the Triangle by bringing their produce to restaurants and households. We work with various farmers, which allows us to offer a wide range of products!
Restaurants
Restaurants drive culture and make a statement for what matters to a city and its people. Raleigh, known for more than just our oak trees, sits in an opportune location to show residents and visitors that our farmers support us and we support them by getting their produce into the kitchens and onto the plates of Triangle restaurants.
Community
We use our connections to quality, local farms to feed the people in our community. We use our connections to restaurants and individual customers to support new farmers and makers.
Food is our common ground.
Red Tractor Provisions offers delivery to Raleigh, Durham, Cary or pick up at one of our convenient locations.