Kraven Juice is a cold pressed juice company serving the Raleigh-Durham area.
Kraven Juice focus is on offering a variety of nutritious drink options to promote healthy lifestyles. Our drinks are not only packed with nutrients, they are tasty and provide flavors that will accommodate all juice enthusiasts.
Fresh, delicious, life giving.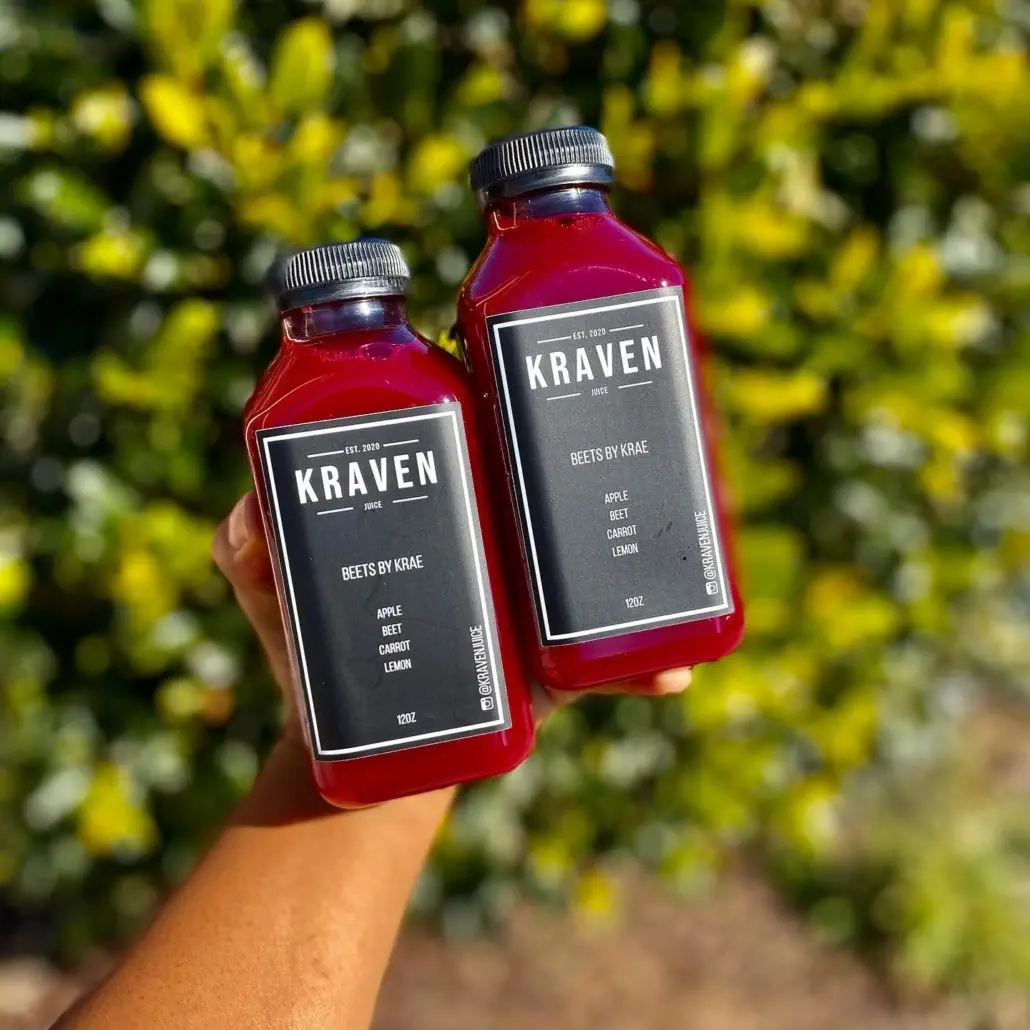 All of our juices come packed with all the natural vitamins and minerals from each of the fruits, roots, and veggies we use. We believe that the best ingredients provide the best experience and so we're committed to providing 100% natural juices with no preservatives. We're excited for you to try out these amazingly delicious and nutritious beverages. Grab some today!