Sushi Mamas has taken to the streets of Raleigh to roll up some responsibly sourced sushi to please the most sophisticated palates.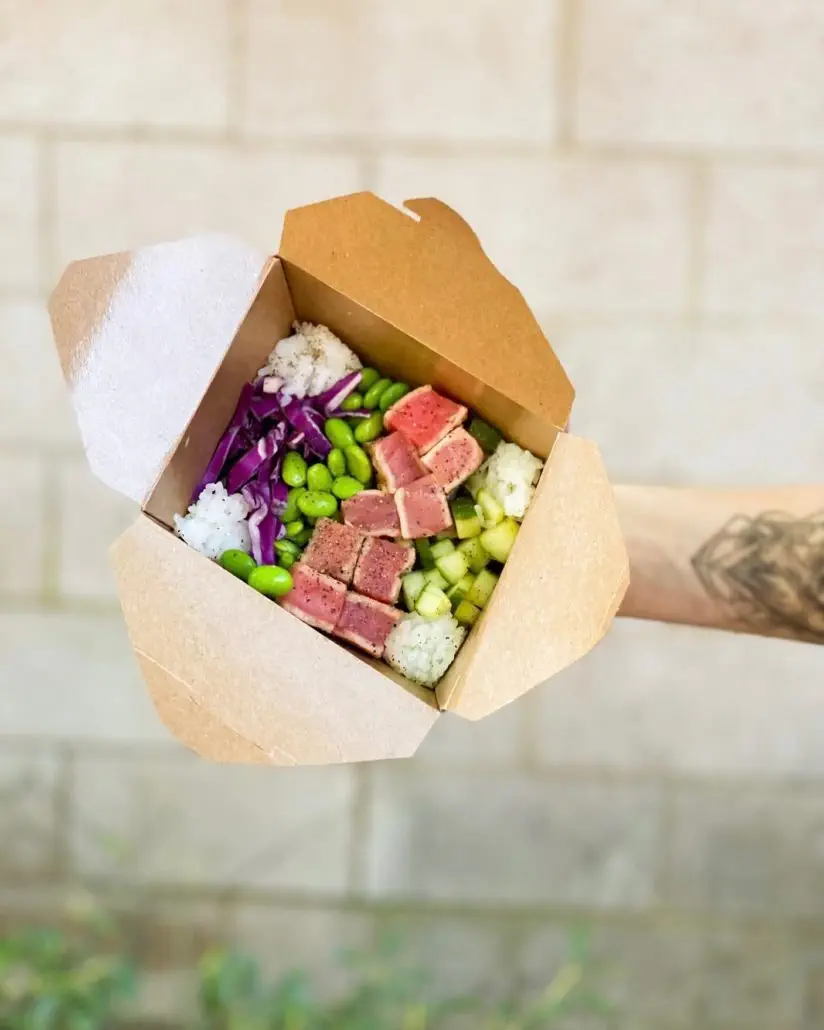 Whether you're in the mood for rolls, nigiri, or a big bowl of poké, you'll find it fresh and fantastic aboard Sushi Mamas Food Truck. We've partnered with RiceWrap Foods to ensure all of our sushi meets clean label standards of quality, so why wait?
Bring Sushi Mamas to your event today!