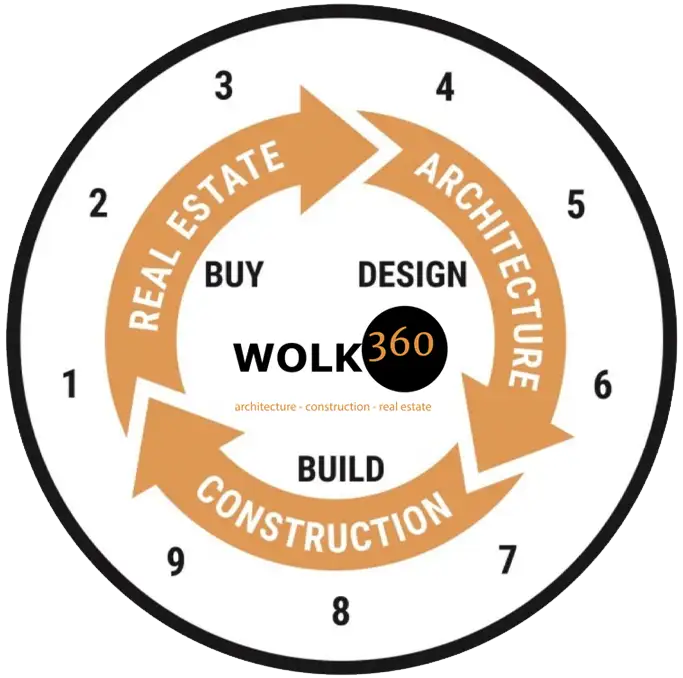 We have been delivering results to our clients through a comprehensive real estate acquisition, design-build, and contractor completion approach for years. We have 25+ years experience as licensed architects. As a real estate agent, architecture, and licensed construction company we understand every aspect of the total scope of work and are committed to achieving total customer satisfaction. We have provided tangible, finished results for a large number of clients who have experienced total satisfaction. Building into the schedule and budget appropriate contingency to minimize surprises and interruptions is key to managing client expectations.
Jonathan Wolk will help you buy or sell your residence with confidence. With an average of 188 people moving to the Triangle everyday there are many houses readily available for you. The growth in North Carolina is expanding rapidly and we are ready to help you be a part of it.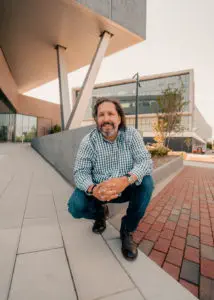 Wolk360 has the team and abilities to meet your expectations. We are happy to be a part of all the new and exciting construction projects that will continue to place Downtown Raleigh among the fastest growing downtowns in the country. With the help of our sub-contractors, we will create a place you love.
The architecture shows the story, we're here to help you write it. The details make your perfect home or office. We enjoy creating places of distinction that realize your vision. WOLK360 is here to help.
You can visit their website to learn more or follow them on Facebook, Instagram, YouTube, LinkedIn and Tik Tok to see the process of their projects!