Jensy Organics is the #1 premium quality full spectrum hemp in North Carolina!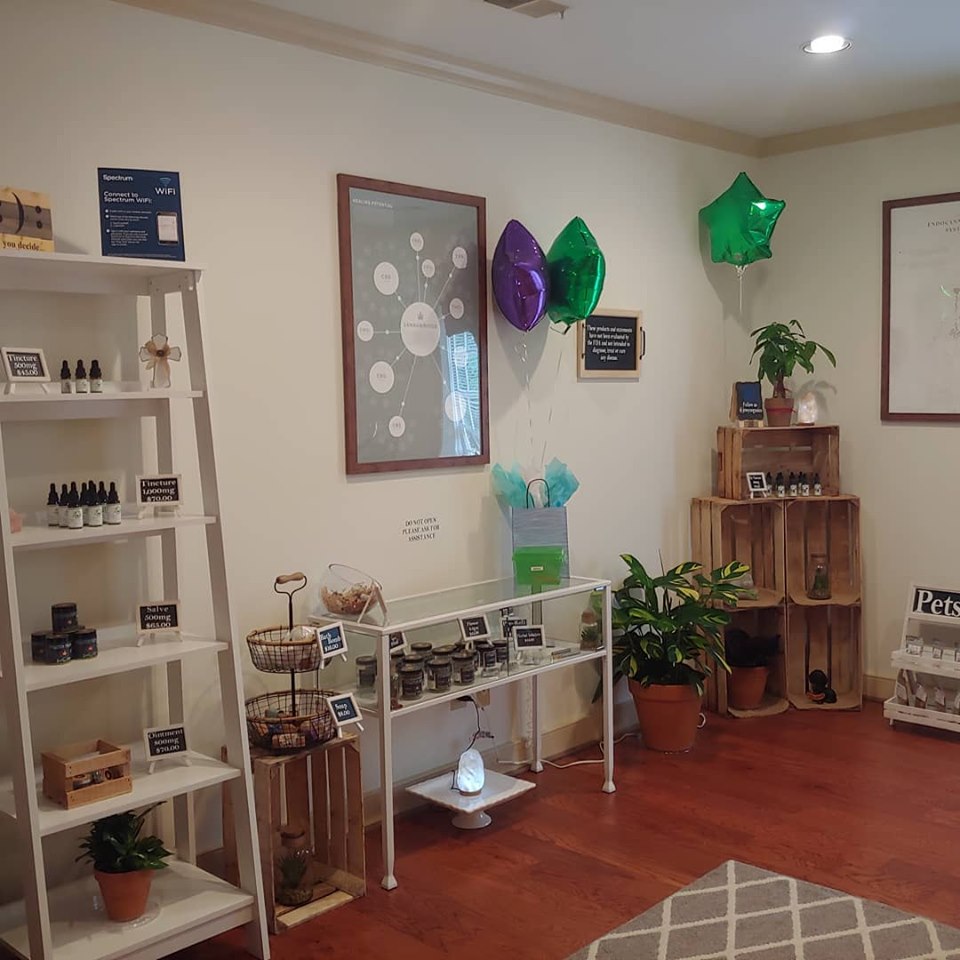 We provide the highest-quality of oil and products in Raleigh, NC. Jensy Organics is a family run business offering a wide range of CBD and hemp products. What started as a home based business, Jensy Organics quickly grew to have its own storefront located in the heart of Glenwood South. Stop by the shop to learn more about the benefits of hemp!
Follow us on social to keep up with all the latest arrivals!
Facebook   |   Instagram   |   Twitter
Available Products:
Tinctures
Prerolls
Dog & Cat Treats
Shampoo, Conditioner, Bath Bombs & Other personal care items