Meraki Salon is an Award Winning Innovative, Modern Luxury Hair Salon in Downtown Raleigh on Hillsborough St.
Services include Cuts, Color, Highlights, Specialty Color, Extensions, Special Event/Wedding Styling, Makeup, Conditioning/Treatments, Facial Waxing.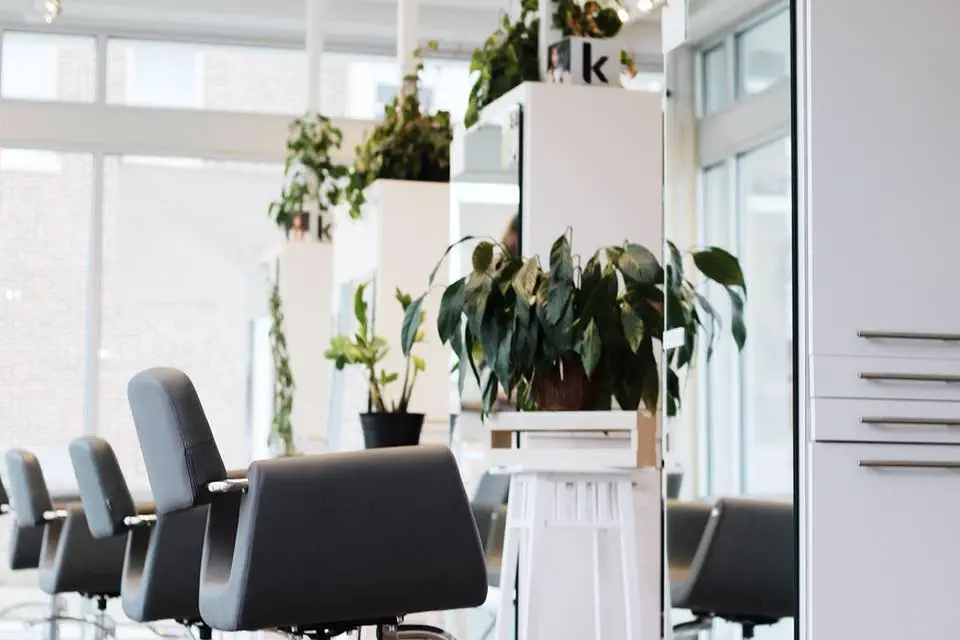 At Meraki Salon we believe that supportive communities are the backbone of any local successful business. Our passion for a green and eco-friendly environment is supported by not only the products we provide but also through ongoing education, to ensure we reach this goal effectively. It is our desire for all who enter our doors to be treated uniquely and not only leave looking sophisticated but feeling exceptional We look forward to meeting and working alongside you!