Bold Batch Creamery offers handmade ice cream by the pint in Raleigh, NC.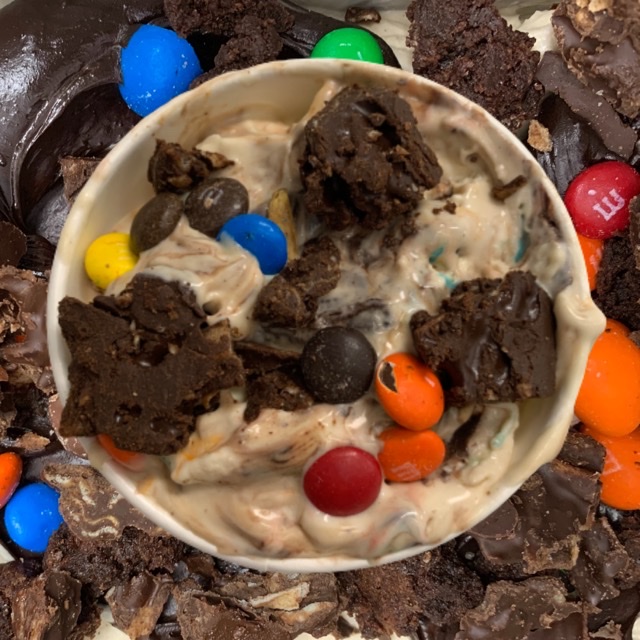 Life's too short for boring ice cream. Bold Batch Creamery handmade ice cream is made in small batches using bold flavors and never skimping on ingredients. They handcraft super premium, artisanal small batch ice cream with the greatest care to process and quality.
Ice cream goes on sale Fridays!
With a rotating selection of weekly flavors, Bold Batch Creamery is available for sale online with local pick-ups in the greater Raleigh area. Sign up for the mailing list to get pint drop alerts.