Bold Batch Creamery offers handmade ice cream by the pint in Raleigh, NC.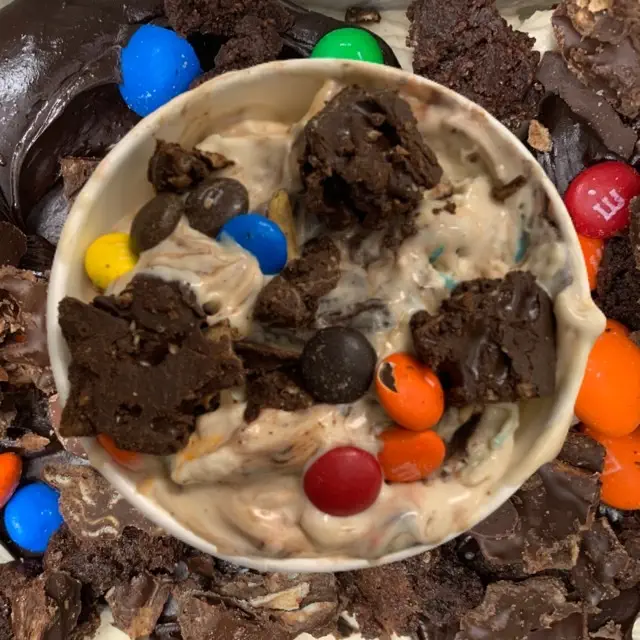 Life's too short for boring ice cream. Bold Batch Creamery handmade ice cream is made in small batches using bold flavors and never skimping on ingredients. They handcraft super premium, artisanal small-batch ice cream with the greatest care to process and quality.
Find them at Litle Blue Bakehouse!