---
Combining the Best Local Craft Brewers with the Best Local Craft Artisans in one place making it the "Craftiest Market in North Carolina"!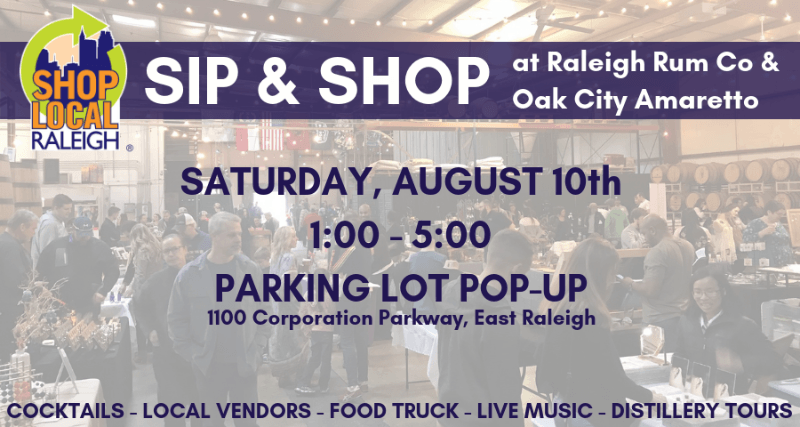 Hops & Shop is a traveling market popping up all over Raleigh! Follow us on Facebook to get the latest updates on locations and vendors!
Our next Market will be on August 10th  from 1:00 – 5:00 pm at Raleigh Rum Co!
Hops & Shop brings vendors together to sell unique crafts and local beer in one convenient location in downtown Raleigh, while supporting and celebrating local businesses. Shoppers can expect high quality finds, ranging from southern souvenirs, to a wide selection of locally brewed beer. With a variety of vendors and a 4 hour period to shop exclusively from Raleigh's finest, this outing is sure to provide exceptional deals and help you start your weekend off right.
*** Follow us on Facebook for market updates! ***