It is a new year and with that comes new goals. Studies show that when people spend more locally, more is invested back into the local community. It is our focus as an organization to support and grow our Wake County community so we want to highlight organizations and businesses that are going the extra mile to not just reinvest but also give back to this beautiful place we all call home. 
Who They Are
The Eye Institute serves the family vision care needs of the Raleigh community. From providing our patients with truly comprehensive eye exams to the diagnosis and treatment of eye diseases, our team of highly skilled doctors and staff are passionate about your eye health.
They also work with independent designer eyewear brands, the finest quality eyeglass lenses, and a broad selection of disposable and specialty contact lenses.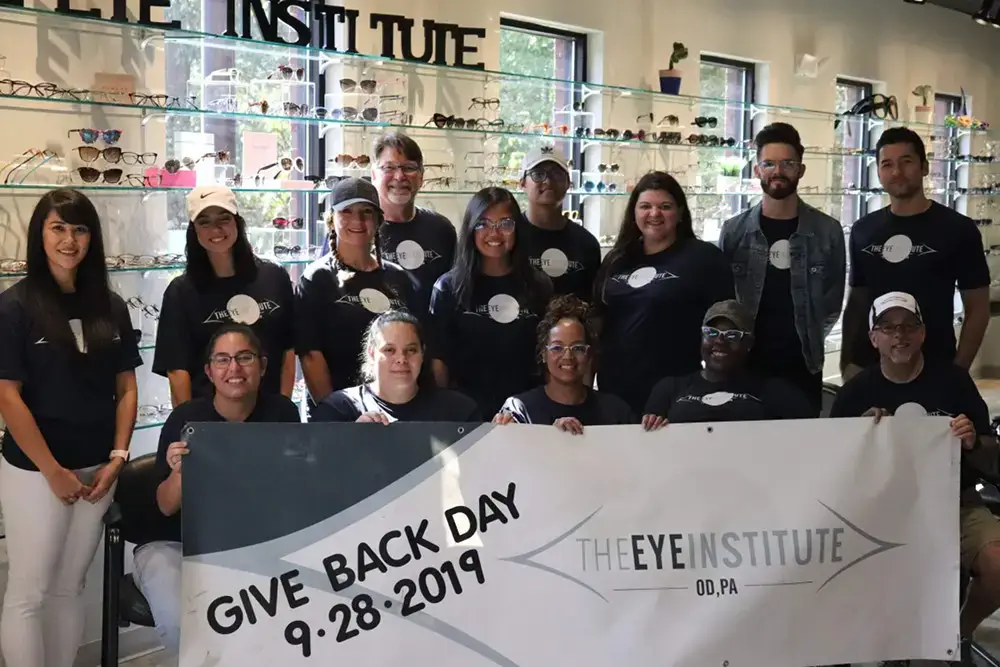 How They Give Back
If finances are a concern, they will help you to understand your vision insurance plan and coverage and can offer alternative financial plans for free. They also have an annual Gives Back Program.
Here is how it works…
Every fall, TEI hosts a "Give Back" Day. They offer free eye exams and a free pair of glasses to the first 100 people who walk in our door. They have given back an estimated 900 exams and pairs of glasses.

Can't make the date? They accept nominations year-round and will donate a free exam and pair of glasses once per month, based on justified need, at their discretion.
What is Bayleaf Market?
Bayleaf Market is a storefront to help support local makers and other small businesses in our community. When in season, they also offer fresh produce grown in the area as well as a wonderful pantry section filled with jams, sauces, coffee, pepper jelly, and more. Bayleaf is also thrilled to offer a great selection of vinyl records. They love when people stop by to chat or just hang out and love meeting their neighbors!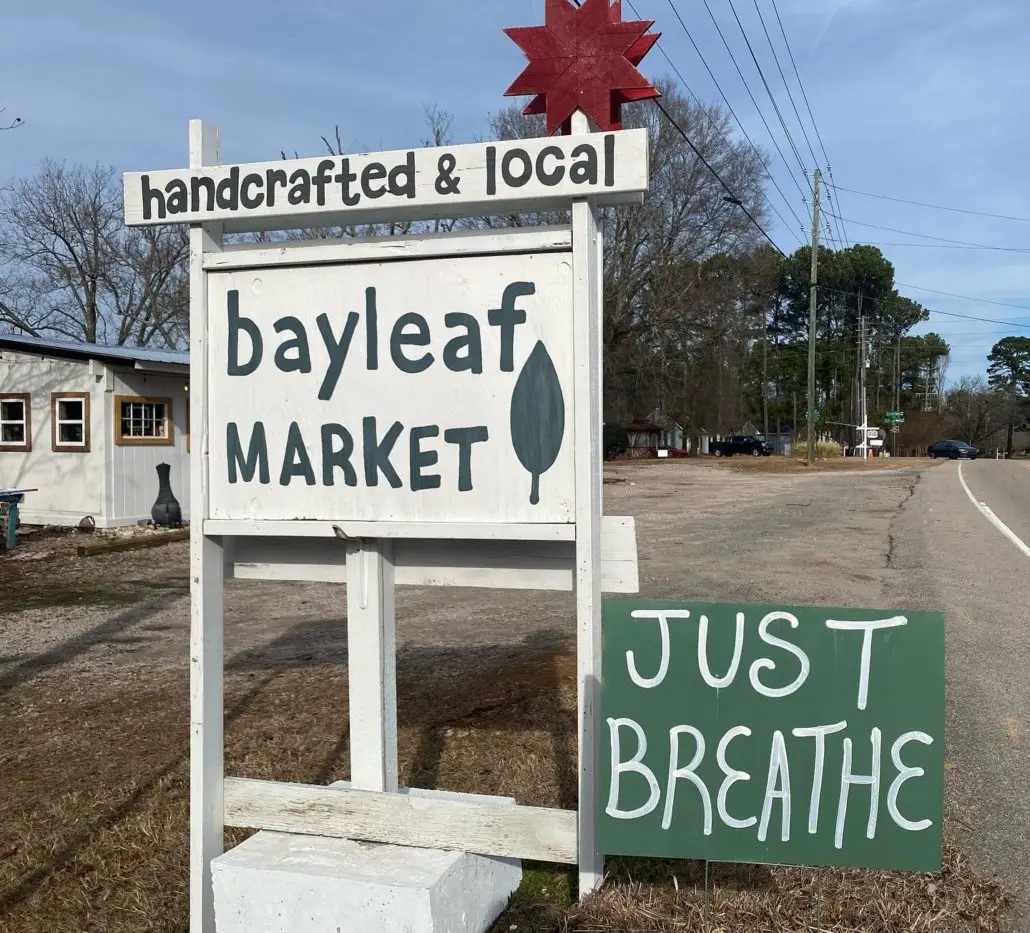 How They Give Back
"Community support and involvement is what we were built on! We have several organizations that we help out regularly, including Gabi's Grounds and North Raleigh Ministries. Most recently, our customers donated 66 bags of food/diapers to NRM food pantry, as well as a sizable check from an art raffle by one of our artists."
Quote from the Owner – 
"I was only able to start my business because people shared their time and resources with me, so it is a priority for me to continue to give back to others. It's what keeps the goodness going! I don't mind telling the world about our giving because I feel like it encourages our customers to give along with us and we can do more good that way."
About Binky and Bell
Binky and Bell was born in 2013 when Rick Gardner and Mark Bell met at a career transition networking group. They discovered they were both passionate about their hobbies, Rick about dogs and Mark about woodworking. Together they collaborate to create original cartoon dog art to support homeless pets through rescue groups, shelters, and other non-profits.
Together, their collaboration is called Binky & Bell. The Binky and Bell name came from Rick's first dog, "Binky" and Mark's last name, "Bell."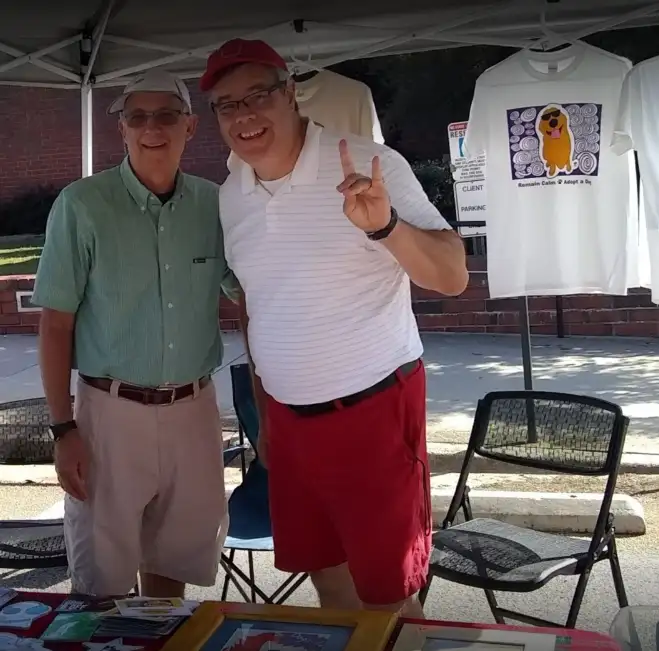 How They Give Back
Binky and Bell's business model centers around helping homeless pets. This means that ten percent of all their sales at our shop and special events will always go to helping local rescues and shelters. Currently, their website sales benefit Saving Grace in Raleigh, NC.
How They Give Back
Las Gringas supports many areas of our community. They support Wake county schools by giving 10% of the sales to the pta school of the sales for the selected days. For Healing Transitions, they have donated meals and kitchen staples, as well as help collect clothes for the people they serve. On top of this Las Gringas is always ready to step up when the community needs it.  Upon an officer's death a few years ago they hosted a fundraiser and gave 75% of the sales to him and his family.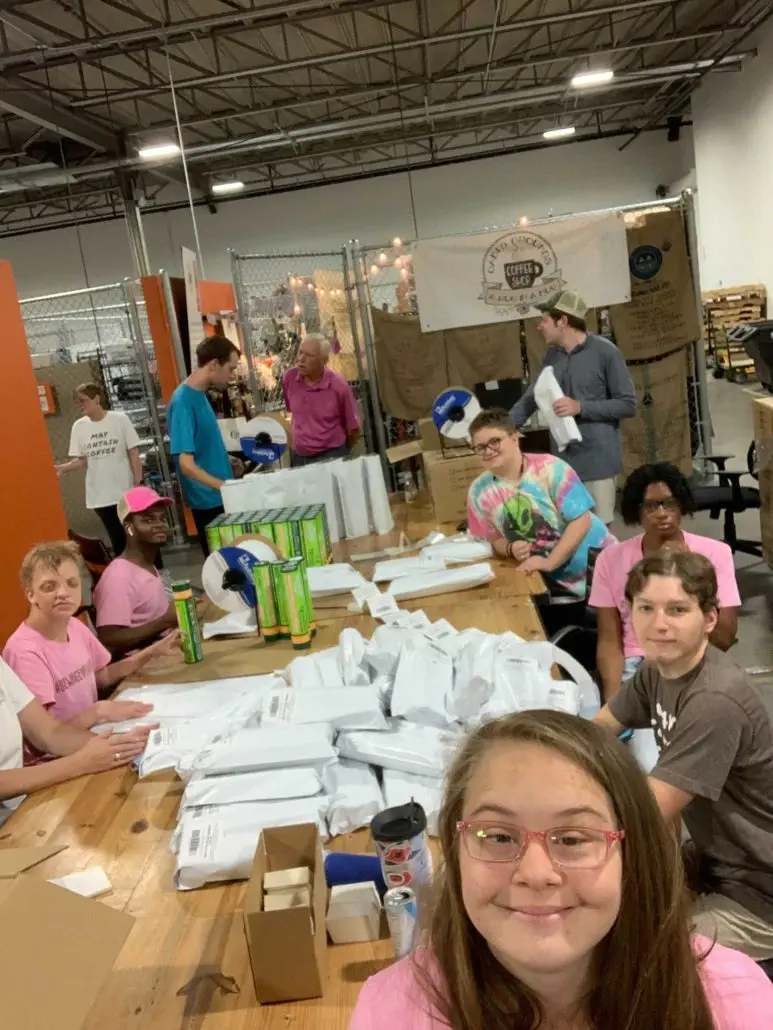 Their Mission
Gabi's Grounds mission is to EMPOWER the SPECIAL ABILITIES COMMUNITY to find their place in the world and ENJOY FULFILLMENT in everything they do.
They promote equal access to persons with disabilities in their workplace, as well as, create market value that includes everyone in an enriched community while providing great coffee and a unique customer service experience.
Wicks for Wags sells clean-burning soy candles to enjoy yourself and have an opportunity to help support animals in need.
Their candles are vegan, cruelty-free, dye-free, lead-free cotton wicks, and soy wax from soybeans grown on American Farms. The fragrance oils are free of phthalates, parabens and Prop 65 chemicals.
How They Give Back:
They take cash donations, product donations, and raised funds (through Wicks for Wags candles) for animal centered non-profits. Their donations have benefited over 50 pet non-profits. Read more here!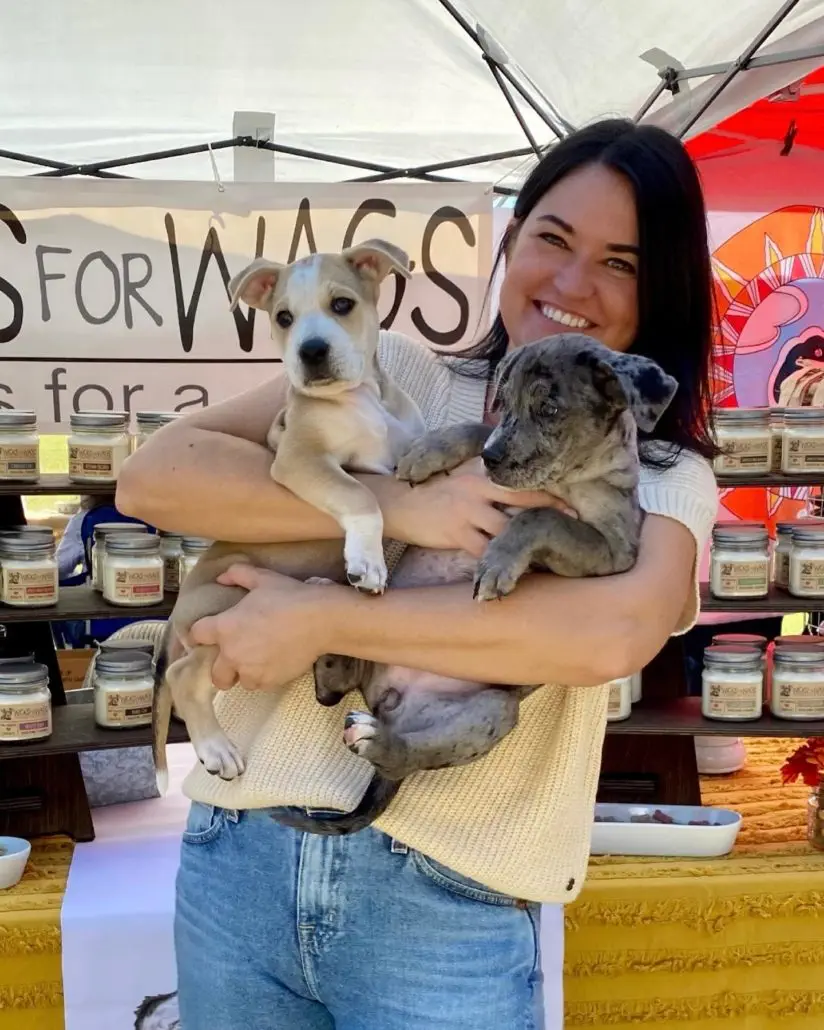 They stay true to their slogan… "Good for the environment. Good for our furry friends. Good for you."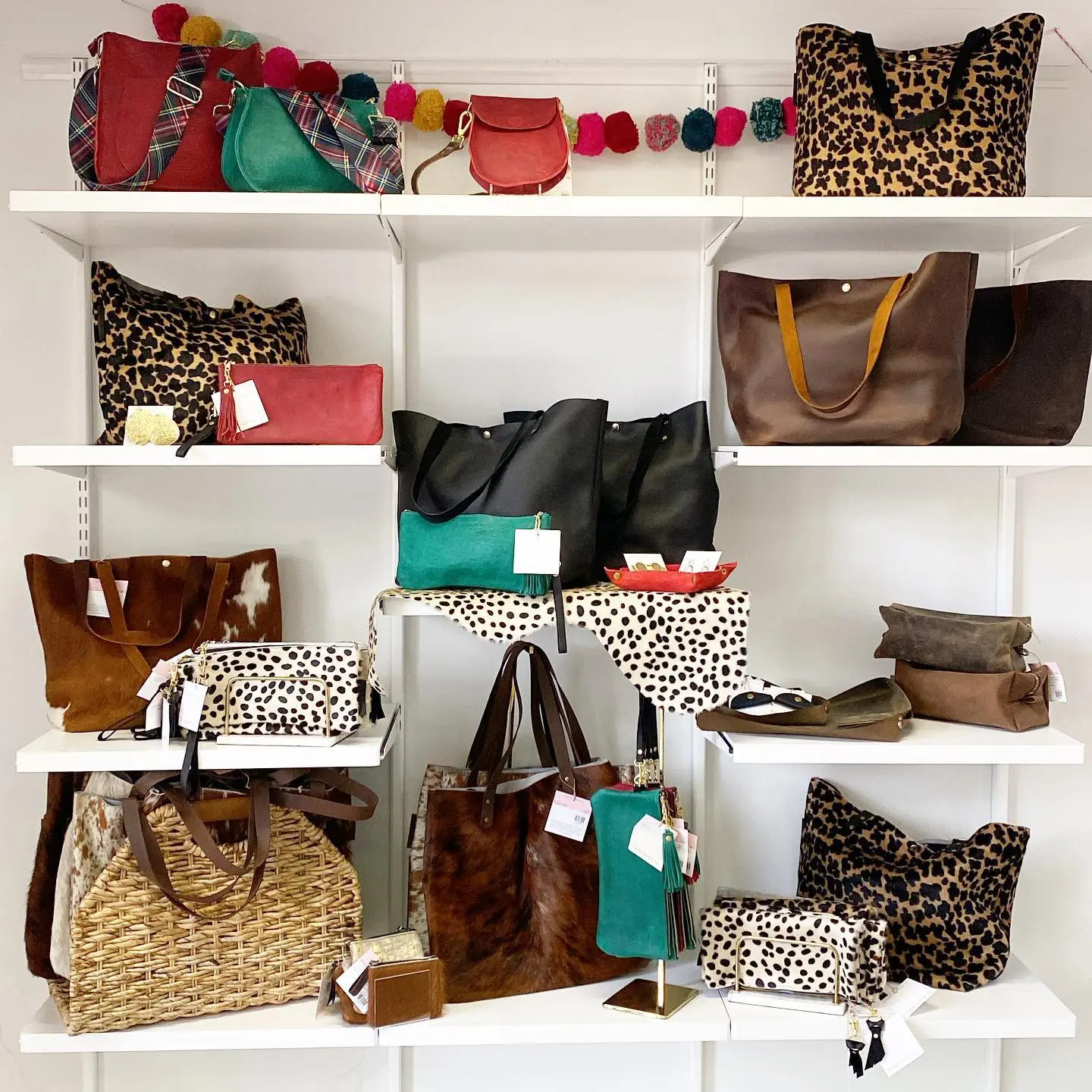 How They Give Back:
​​Designed For Joy provides women in crisis with stability through immediate employment and support, removing the stigma of vulnerability. To date, they have hired over 90 women with $200,000 in living wages earned.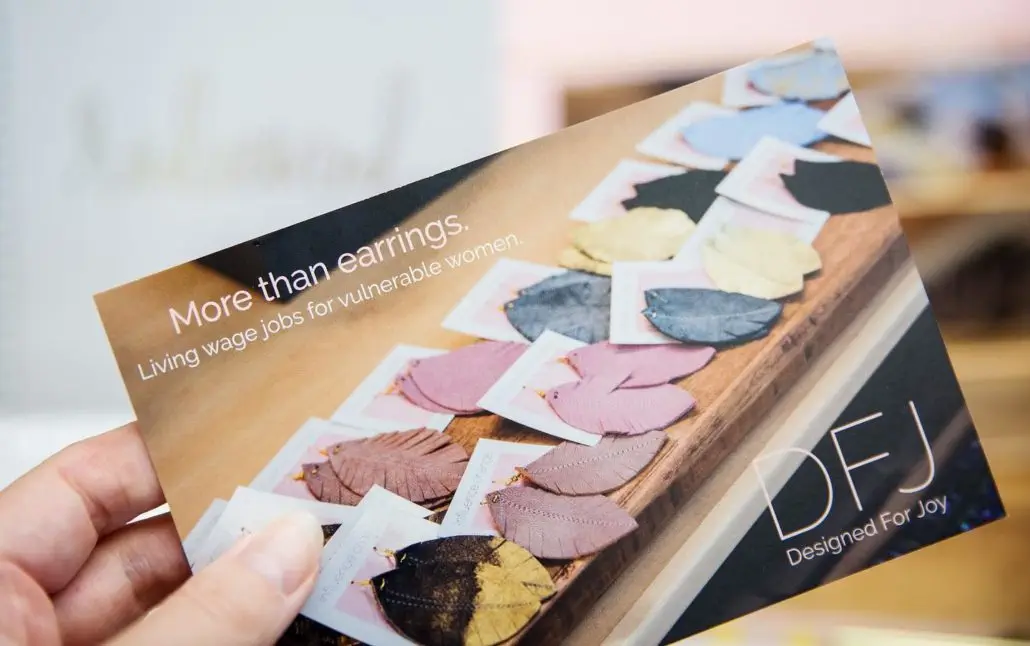 Mission:
"Designed For Joy provides women in crisis with stability through immediate employment and support, removing the stigma of vulnerability."
Values:
"We aim to have a C.H.A.I.R. available for every woman in crisis who needs a safe and dignified job. Our values are:
Communication – Active listening. Clear & concise direction. Complete transparency.                      

Hospitality – Commitment to personal satisfaction among all served.

Advocacy – Passionate voice for the unheard. Creating social awareness and change.

Inclusive – Recognize human uniqueness and variability and design within it.

Respect – Affirm belonging. Lead with truth, honesty, empathy, and grace."
Mission:
Fit & Able's mission is to promote health, fitness, and wellness in Cary and surrounding communities. They believe these things are the bedrock of high quality of life.
They pursue their mission through a variety of activities. Include athletic events, training teams, sports clinics, blog articles, podcasts, ebooks, and more. With everything they do we encourage athletes of all ages, skill levels, and abilities to participate and do their best!
How They Give Back: 
Fit & Able's events, teams, and programs are open to the general public – children, adults, seniors, families, and sometimes even pets.  We also sponsor kids from the Boys & Girls Club of Wake County to participate and learn the basics of healthy, active lifestyles.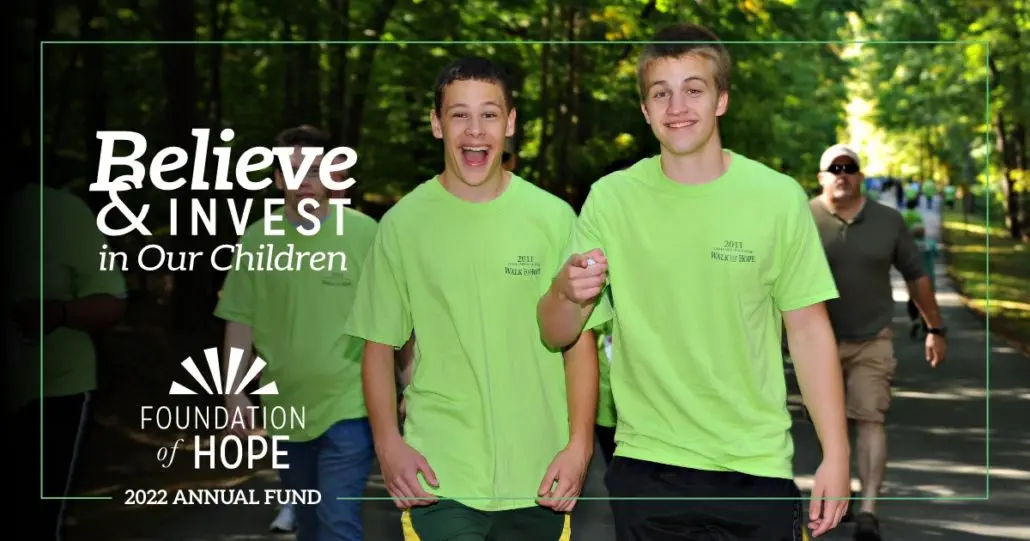 Their Mission
Their mission is to conquer mental illness by investing in groundbreaking scientific research and mental health initiatives.
Through their partnership with the University of North Carolina at Chapel Hill's Department of Psychiatry, the Foundation funds critical research focused on understanding the root causes of, and potential treatments for, mental illness. They are also committed to raising awareness and supporting effective treatment programs.
Their Accomplishments:
Since its founding in 1984, the Foundation has awarded 172 scientific research grants totaling more than $7.4 million; these funds have leveraged an additional $211 million from the National Institute of Health (NIH) and other federal agencies.
The Foundation has also given $610,000 to 44 mental health initiatives, shoring up resources for local organizations that work directly with those suffering from mental illnesses in North Carolina.
How They Give Back
:
"Thanks to the loyalty and generosity of our clients, Michael Law MD, PA, and Blue Water Spa are able to provide support to many worthwhile charities in the Triangle. We also support numerous regional and national charities and nonprofits."
They have donated over 150,000 pounds of food to the Interfaith Food Shuttle of North Carolina, raised over $100,000 for the Boys and Girls Clubs of Wake County, and have supported various community-building events as high-level sponsors.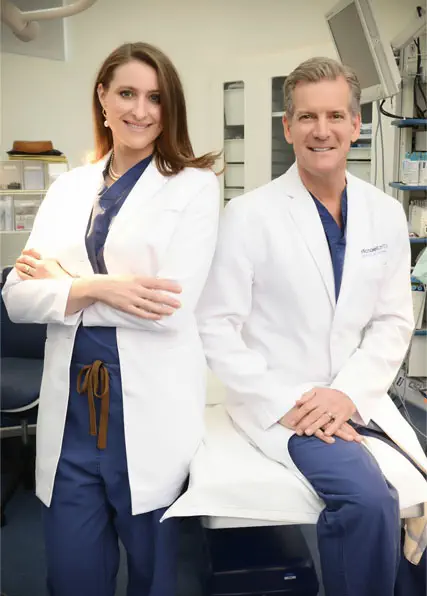 About North State Bank
North State Bank is first and foremost a community bank. They are headquartered in Raleigh. That being said, Wake County and the Triangle are among the top markets in our country for quality of life and for businesses.
For more information about who they are and what sets them apart – click here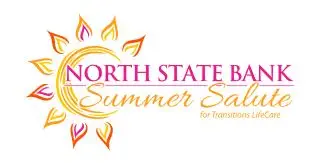 How They Give Back
Each year they have a benefit for Transitions LifeCare. On average we raise over $100K for Transitions, and over the past 20 years, they have donated over $2MM. Want to join their party? Click here for details
A "Little" About Little Details
Little Details is a women's boutique for on-trend fashion, gifts, and decor! They want to help you shop for the little details for every life event.
How They Give Back
They give back through their #PayingItFord fundraiser events. Local non-profits and schools can sign up to host a shopping day and they will donate 15% of all sales that day (in-store and online) back to them. They also host corporate events and girls nights for groups who want to shop and give back to a charity of their choice.
In addition, they do four major fundraising events for the Ronald McDonald House of Chapel Hill. In 2022, they raised $11,500 for RMHCH through those events. "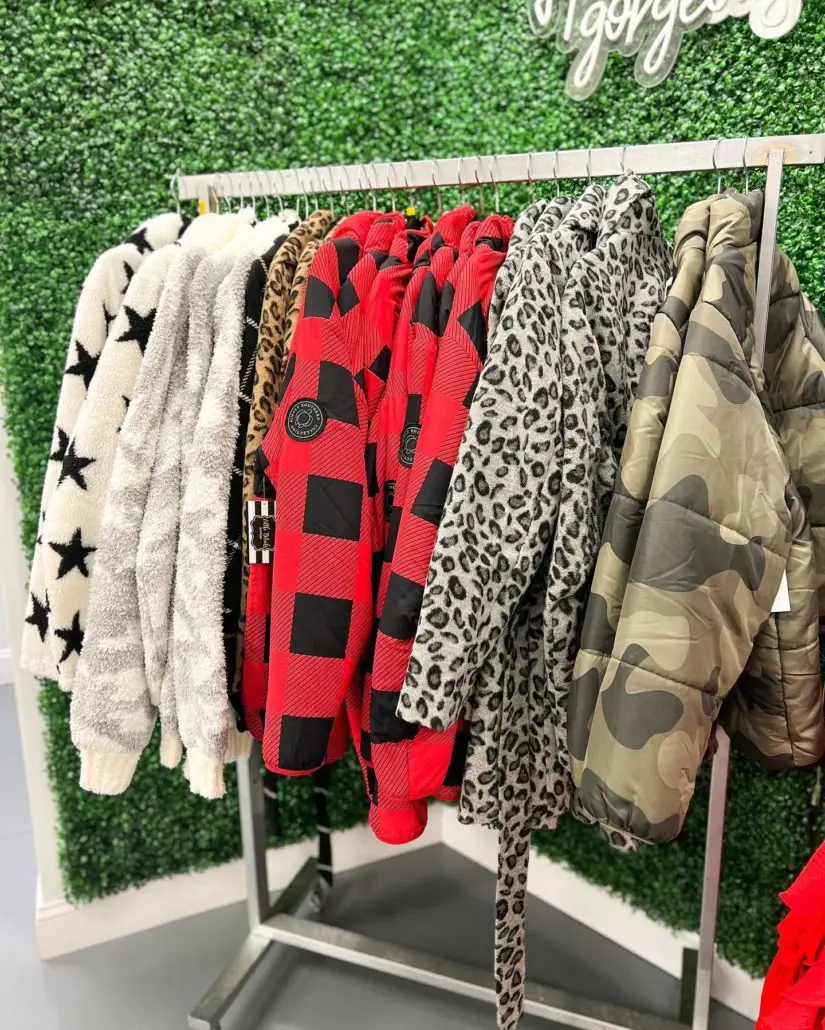 Ruckus Pizza Pasta & Spirits
How they Give Back
The owners of Ruckus Pizza, Pasta, & Spirits run a nonprofit called Raising a Ruckus. It works to provide Christmas for over 50 families in the area. Ruckus Pizza, Pasta, & Spirits also have Giveback nights where non-profits can schedule an event on a Monday or Tuesday night and 15% percent of sales go to the charity. Lastly, they work closely with Gigi's Playhouse and several others via our round-up campaign.
Galatea Boutique is a moble and online boutique. Their products are locally sourced and sustainably made. At Galatea, you can expect unique clothing, scarves, sustainable gifts, candles, and other handmade gifts. More Information
How They Give Back
Every February, Galatea runs an event called Mardi Bras. This is where supporters can donate bras or feminine hygiene products to support those in need in our area. In return, they give you 20% off a full-price clothing item. In the Spring they run an Annual Pet Supply drive to help Local rescues. Throughout the year they volunteer their time and resources with Shop Local Raleigh to give back to the local business community.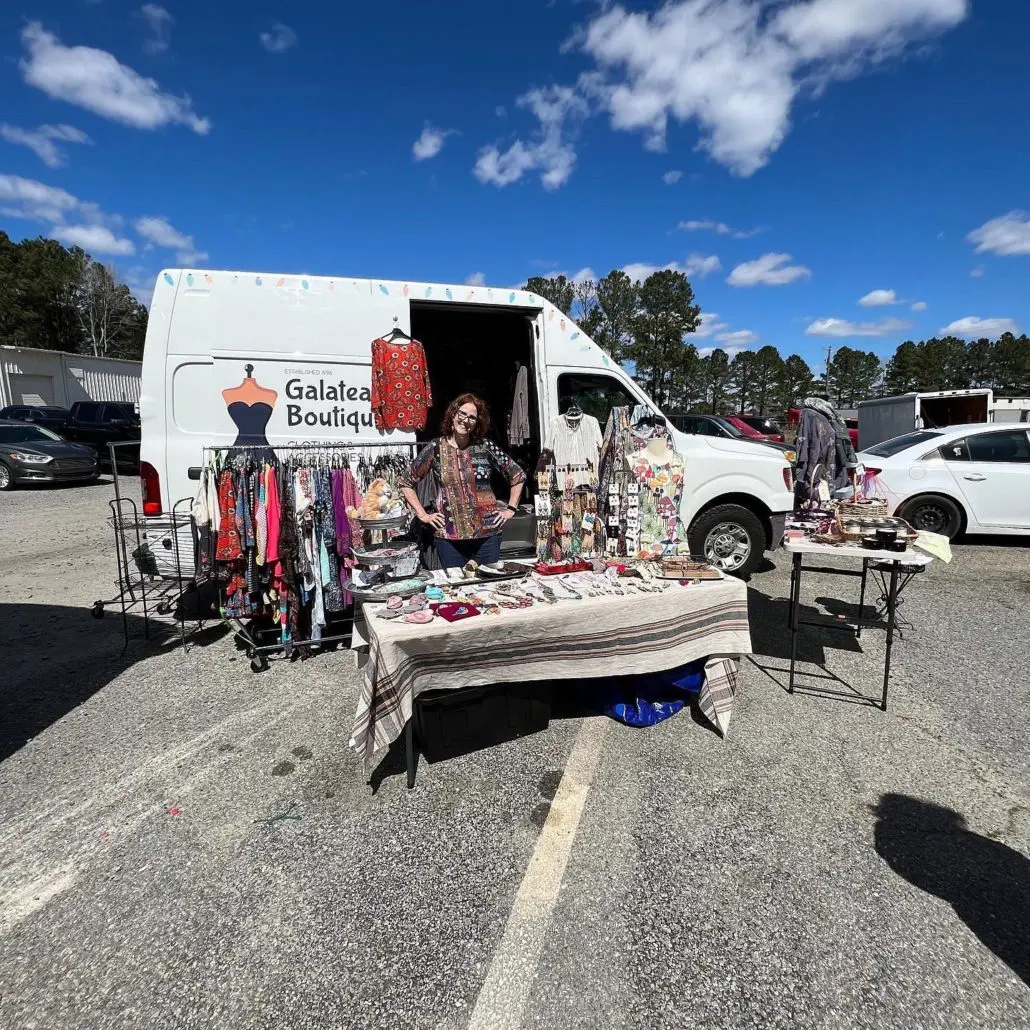 JAM Ice Cream and Shaved Ice
What is JAM Ice Cream & Shaved Ice?
JAM is the area's only mobile soft-serve ice cream parlor!  They serve Cones, Sundaes, Milkshakes, Shaved Ice, and Snow Cremes- our creative blend of shaved ice and our soft-serve ice cream. JAM is proud to offer a unique blend of delicious local ice cream and old-fashioned service from their family-owned business. More Info
How the Give Back:
Over the years JAM has worked with over 150 Triangle area PTA's as well as Saving Grace, Triangle Beagle Rescue, Animal Protection Society of Durham, ASPCA, American Cancer Society, Juvenile Diabetes Research Foundation, and Susan G Komen. They serve at these non-profit-hosted events and donate a majority of the proceeds back to the organization.