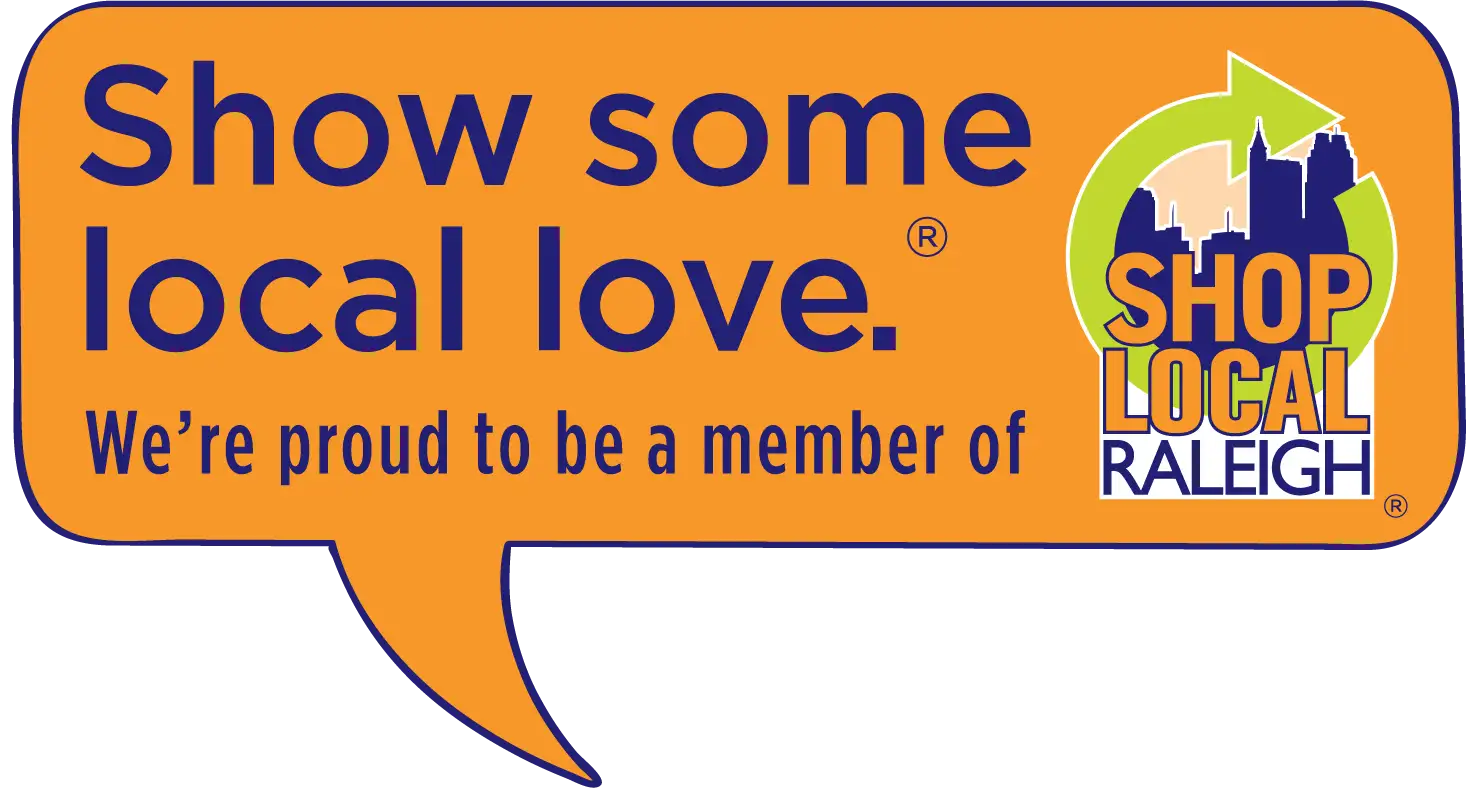 What small businesses are saying about Shop Local Raleigh
Locally owned? We're here for you! SLR is the only nonprofit in town that represents local business through advocacy, marketing, connecting the community and more. We're sort of like a chamber of commerce but we're also the only organization that markets our members directly to consumers through shoplocalraleig.org, social media and newsletters. Our members tell the true story…See what they have to say about being a part of Shop Local Raleigh!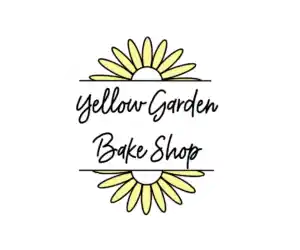 Shop Local Raleigh was kind enough to share a post about my Valentine's Day pre-order. This created the greatest and most overwhelming, in the best way, day. SLR has helped me gain over 100 followers in a single day as well as gain many new pre-orders and custom orders. They have really helped my business grow in the matter of one post, and I can't wait to see what the future holds with this membership.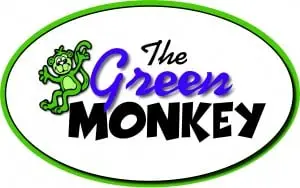 Shop Local Raleigh is an organization that actually walks their talk! This organization stands up for us small businesses that might never be heard. Its always out there promoting "Shop Local". Its nice to have a membership to a local organization that actually gives you a ROI.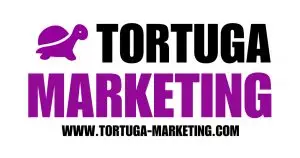 There is no better place to develop your local business than Shop Local Raleigh. I have been able to meet and do business with the nicest and most professional people! We've always made an effort to shop with local businesses in the area, and it's nice to meet other business owners with the same mentality. Shop Local Raleigh is a terrific organization lead by an amazing group of individuals.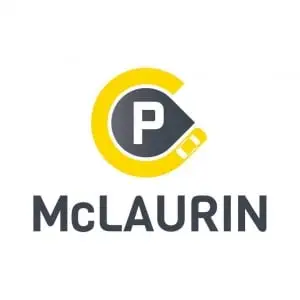 Shop Local Raleigh is a viable organization with the purpose of promoting and helping to sustain small business in the Greater Raleigh Area. Through Business to Business connections and a cadre of other services for small business owners and managers, the success of SLR speaks to its success in meeting its mission. Small business now has a voice in Raleigh!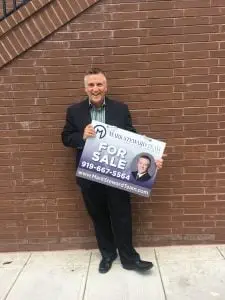 I have enjoyed meeting a tremendous amount of business owners that I would never have had the opportunity to meet without the organization. I have heard them discuss their best practices from the various meetings that are organized under the Shop Local umbrella and have implemented those that applied. The overall support of the group in my achieving growth in my business has been phenomenal and I plan to continue to participate fully to enjoy even more growth and camaraderie. Thanks to you and your team for the creation of the opportunities to network with other locally owned businesses.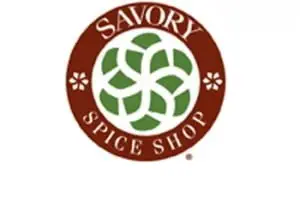 SLR in it's infancy, shared our business with the community, helped to promote us, attended our launch, and grand opening, and utilized social media on our behalf. THE SHOP SMALL BUSINESS SATURDAY was brought to our attention through you, and we have all reaped the benefits of that single promotion over the years. You communicate with us in a way, that is more mentor than organization.
While we have not attended many meetings, we continually support and refer SLR to all new businesses we come in contact with. We are in awe of the growth of SLR, your tireless efforts on our behalf, and after 7.5 years of being small business owners, we consider ourselves a success and byproduct of being a small part of an ever growing small business community in a city that is booming.