Interested in having your local NC business as a part of Brewgaloo? Please review the information below before submitting your application to be a part of North Carolina's largest craft beer festival. Applications are open year round and we will begin reviewing them at the start of the year.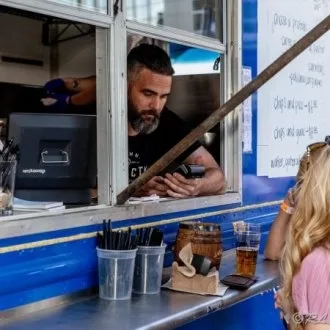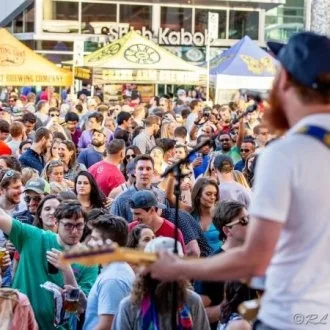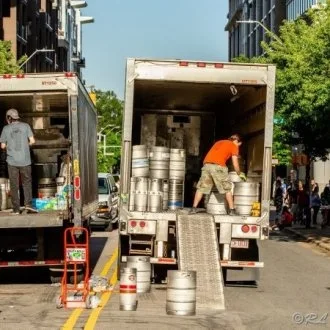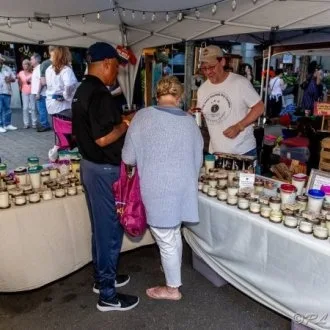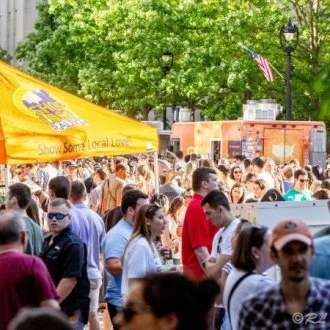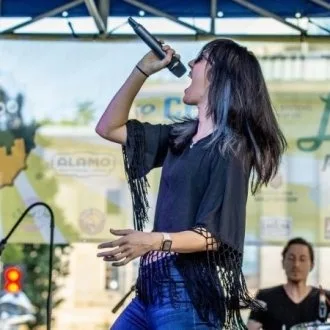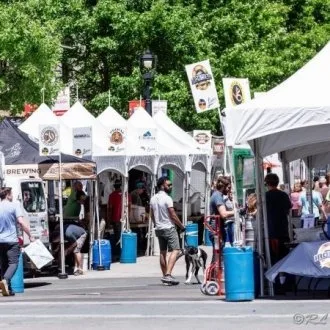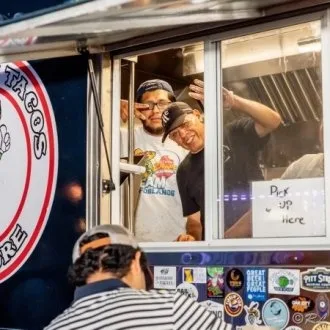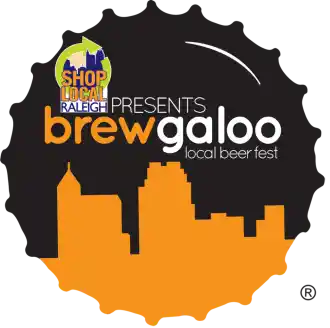 Voted #1 Best Beer Festival two years in a row (2019 & 2020) by USA Today 10Best
NC's largest craft beer festival & 2nd biggest in the US
Largest single state craft beer festival in existence
Attendance of over 40,000 from 44 states
Only NC owned and operated, independent breweries, food trucks, vendors, and bands
Features over 110 NC breweries, ~50 local food trucks, dozens of local vendors and bands
First craft beer festival to pay brewers in full for their beer and still do so to this day
Will spend over $140,000 on NC beer in 8 hours
Thank you for your interest in Brewgaloo! Please read the information below to select the appropriate application for your business. Information regarding fees and setup are listed on the application page. We will be in touch once we have reviewed your application.
SUBMITTING AN APPLICATION DOES NOT GUARANTEE ACCEPTANCE INTO THE FESTIVAL
To apply to Brewgaloo, your business must be independently owned and operated, not of a national chain. No franchises or multi-level sales affiliates will be accepted.
NC Breweries, Cideries, Meaderies, etc.
Brewgaloo is open to all NC based, owned and operated breweries, cideries, meaderies, or other unique non-spirited alcoholic beverage purveyors. At this time we are unable to include distilleries at Brewgaloo.
Triangle Food Trucks, Trailers, Restaurants
Please use the "Food Truck" application if you are an independently owned and operated, Triangle based food truck, food trailer, or restaurant with a tented setup that is preparing and serving food to order. If you are a mobile kiosk/cart or serving pre-packaged items use the vendor application.
Local Retailers – Makers, Boutiques, Artists, etc.
Vendors must be locally owned, independent businesses (no franchises | no independent distributors/multi-level–marketing/direct sales companies, e.g. doTerra, LuLaRoe, Rodan + Fields, Scentsy, The Pampered Chef, etc.). Vendors must have a retail aspect to them and sell tangible goods at the festival. This includes makers, artists, boutiques, and other retailers including those selling pre-made and/or packaged food (bagged chips, popcorn, nuts, candies, cookies, cupcakes, etc.) as well as food kiosks/mobile carts. Service providers are only eligible for booths through sponsorship of the event.
Local Bands with Original Material
All Brewgaloo bands must be based in NC and have the ability to play a one hour set of family friendly, original material. No strictly cover bands will be accepted for a Brewgaloo performance.
If your business does not meet the criteria for any of the above, we hope that you will consider sponsorship of the event. Brewgaloo sponsorship is a great way to get your brand in front of thousands of potential new customers. We offer a variety of sponsorship packages to meet your needs and budget including ones with booth space at the festival. Please click here to visit our Sponsorship Opportunities page for more details.