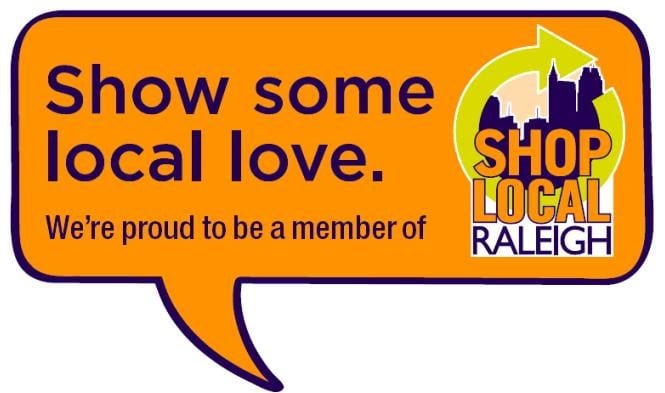 Renew your Shop Local Raleigh membership today!
We want to keep your business listed on our directory- showing strength in numbers, you're certified local and so that you can reap all the benefits of Shop Local Raleigh membership! We've made it easy for you to renew your membership! You can pay online, call us direct, mail a check or have us pick up payment!
We make renewal easy, simply visit our website and pay online.
Contact us with any questions.
#StrengthInNumbers   #ShopIndie   #ShopSmall   #ShopLocalRaleigh