Sonorous Road Theatre scares up one of a kind haunted house in Raleigh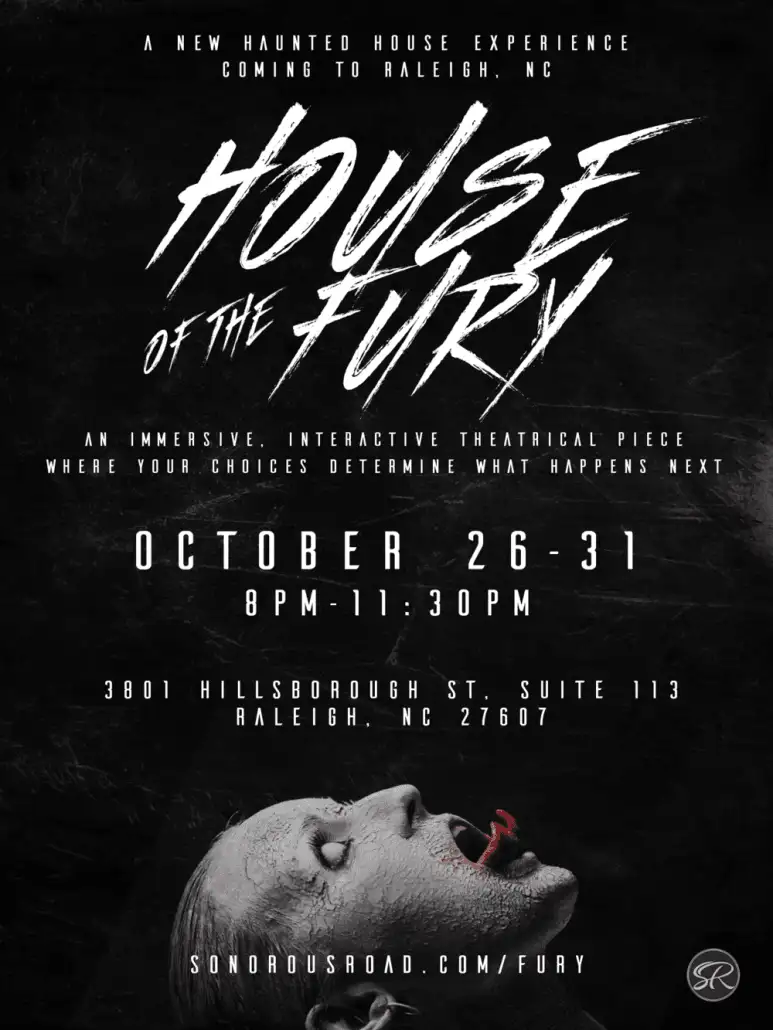 Sonorous Road Theatre and Film Studio is bringing the first of its kind haunted house experience to the Raleigh area.
From October 26 through the 31, thrill seekers can experience an immersive and interactive haunting experience. House of the Fury promises all of the scares and frights of a traditional haunted house, but with a twist.
"From the moment people step inside the theater they are part of the story," Beau Clark, House of The Fury Director said.  "It's kind of like a Choose Your Own Adventure book. People will have choices to make that will influence what happens. We want them to be responsible for the horror that they'll experience."
Interactive and immersive theater is popular in New York City, but Sonorous Road Theatre is one of the first to bring it to the Triangle area.
"Immersive theater allows you to be a participant of the production instead of just a spectator," Clark said.
The theater worked with local playwright Libby Heily, to create the story, and every night promises to be a unique haunting experience.
What: House of the Fury
When: October 26th – 31st | 8:00pm – 11:30pm
Location: Sonorous Road Theatre & Film Studio
3801 Hillsborough St, Suite 113, Raleigh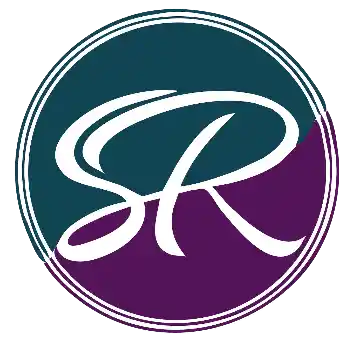 Sonorous Road Theatre & Film Studio