Kids EveryWEAR Consignment Sale is voted BEST in the Triangle and TOP 10 in the USA!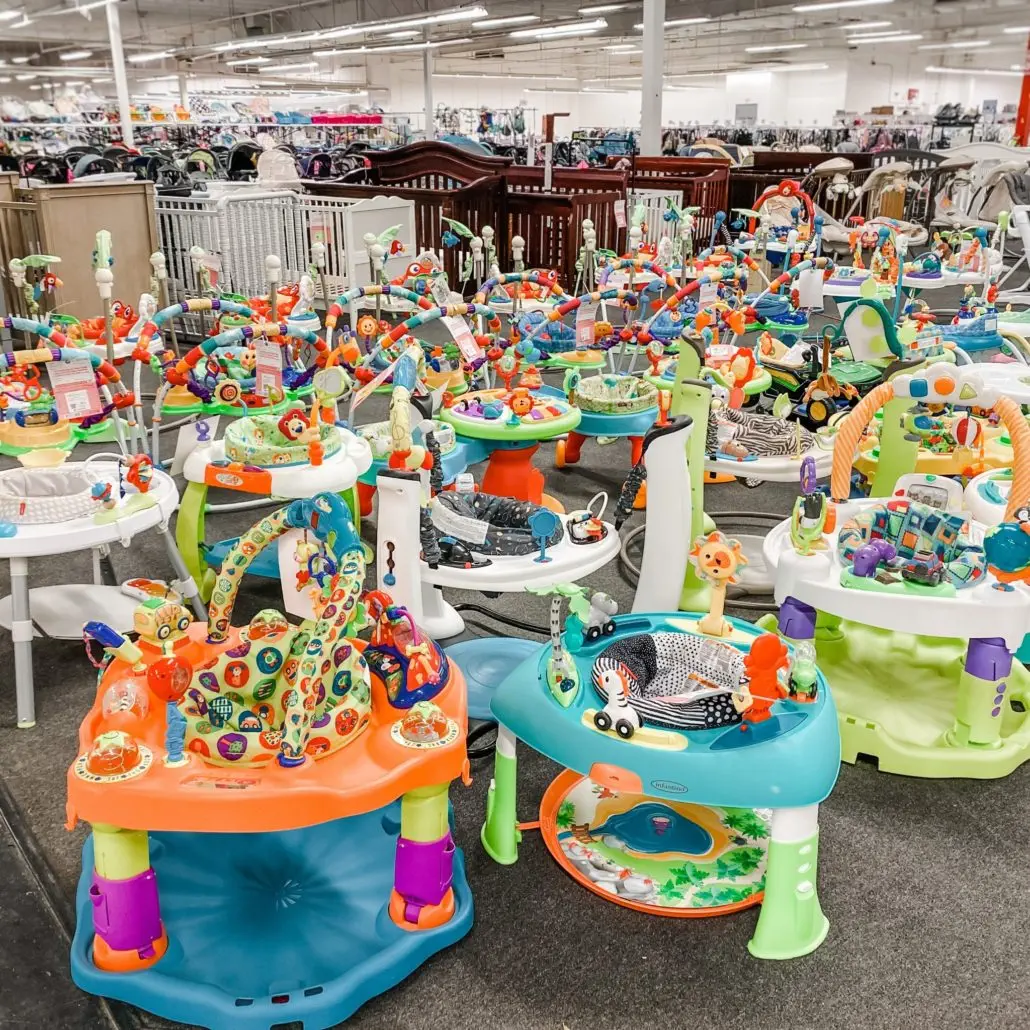 Kids EveryWEAR Consignment Sale features gently used like-new children's clothing and children's shoes and accessories, toys, infant equipment, indoor and outdoor play equipment, books, and nursery furniture at 50-99% off retail! Sales are held every Spring & Fall at South Hills Mall with kids' clothing in sizes newborn to a kids size 20 from over 1200 families!
The amazing EverythingELSE Sale features ladies' and men's adult and junior clothing, adult shoes, adult clothing accessories, purses, children's toys, baby equipment, bikes, indoor and outdoor equipment, furniture, appliances, housewares – you name it! However, you won't find children's clothing or children's shoes at the EverythingELSE Sale. Having no kids' clothing or shoes at this special event allows room for furniture, appliances, and everythingELSE you can imagine.
Think Craigslist gone wild! The most epic indoor yard sale EVER! Facebook Marketplace on steroids! This is the most awesome sale! EverythingELSE ~ all in ONE PLACE! There is nothing quite like it anywhere else in the nation. It follows the Kids EveryWEAR Sale every Spring and Fall.