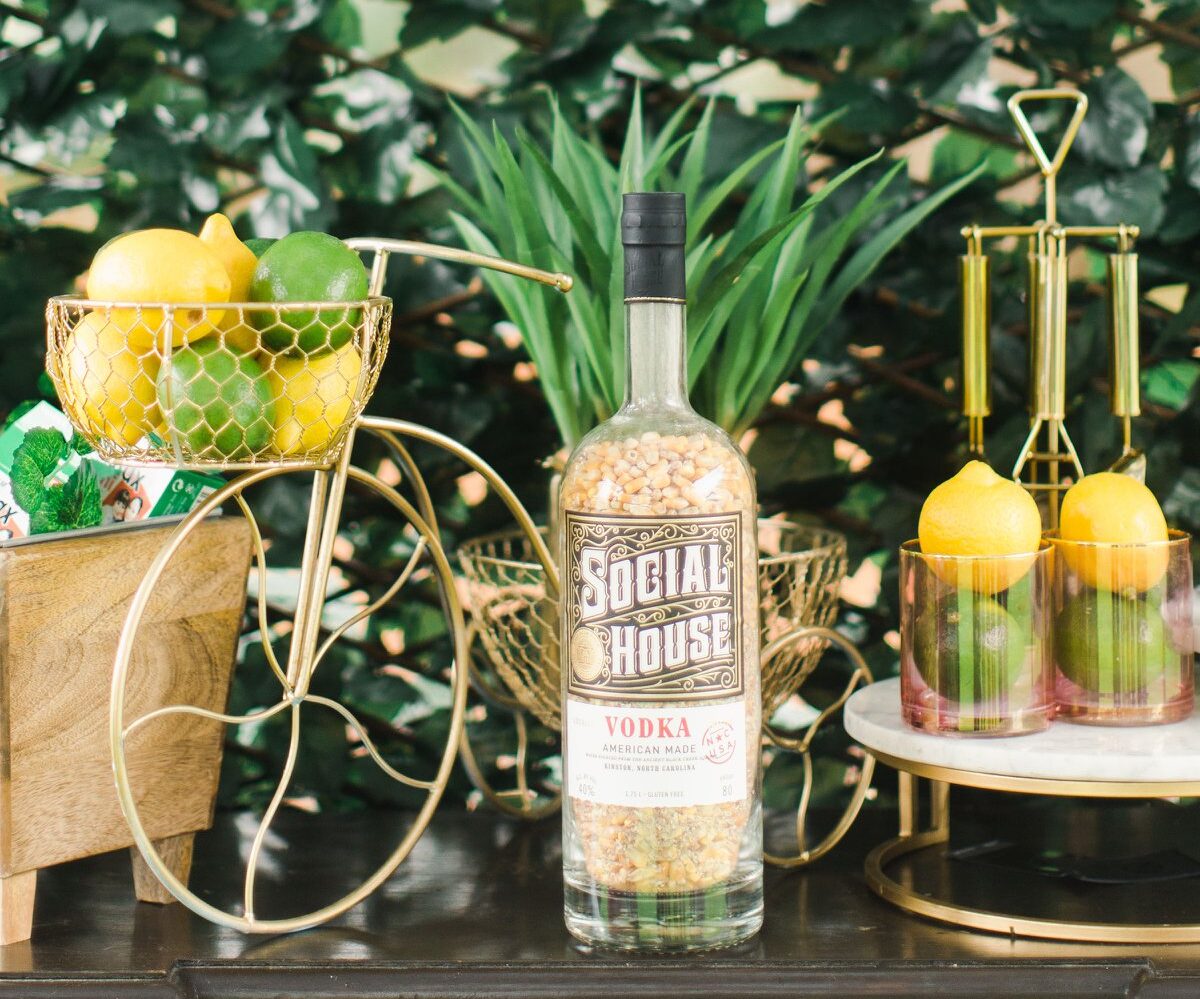 SOCIAL HOUSE® vodka is a perfect vodka superior in both substance and style. It's handcrafted on the foundation of quality ingredients, naturally purified water, and with the artistry of its a unique American heritage. Its smooth taste and purity make it the perfect choice for making cocktails or sipping straight over ice.
SOCIAL HOUSE® is North Carolina ABC's #1 selling craft vodka distilled in our state for the past 3 consecutive years (2017, 2018, 2019).
At SOCIAL HOUSE®, we believe that the American spirit brings people together from diverse backgrounds to enjoy life, share in special moments, and create greatness by working together toward common goals that make our lives and communities better for all.