Presti Pizza is a local food truck serving wood-fired pizzas to the Triangle.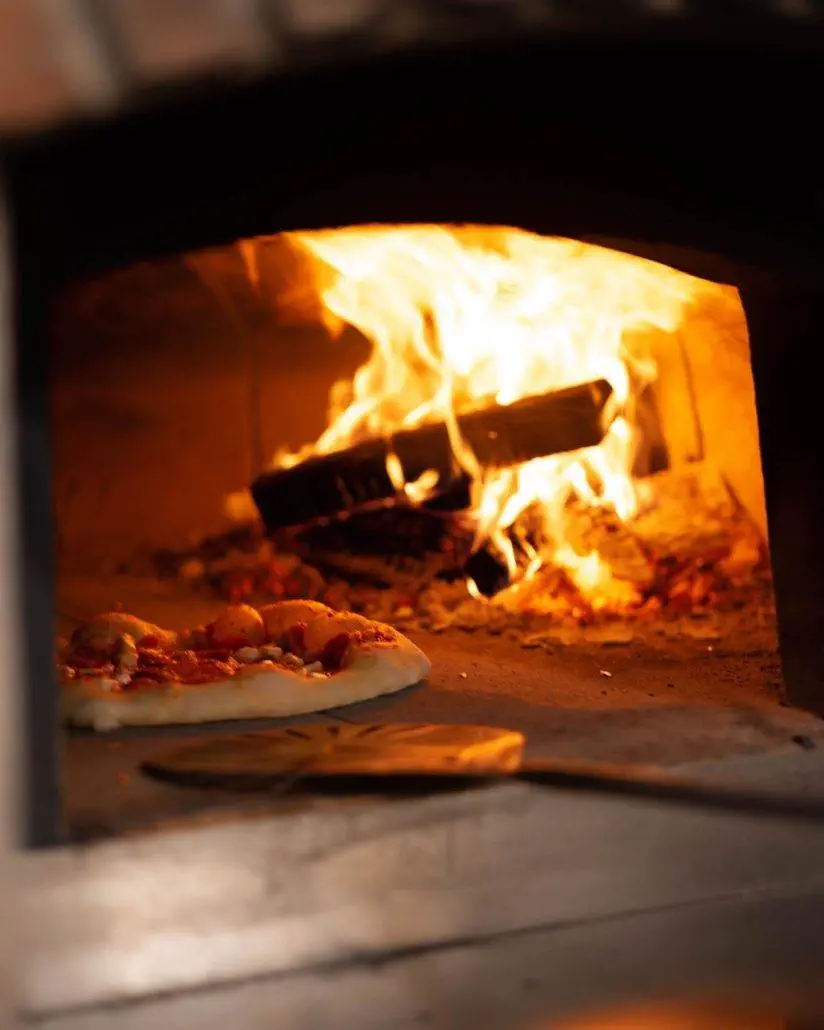 After fifteen years of making homemade pizza in his home oven, Paul's family bought him a backyard wood-fired oven and he was really bitten by the pizza bug! Paul dreamed of expanding his pizza slinging to beyond his circle of family and friends and decided a food truck was the best way to share his delicious creations within their hometown of Wake Forest and the surrounding Raleigh area.
Presti Pizza serves wood-fired pizza from their Forno Bravo pizza oven at local festivals, pop-up markets, breweries, private parties, and other special events. Their 20-foot Fire Within trailer houses an oven with a 48-inch interior diameter that cooks the pizza at nearly 900 degrees within a few minutes. Presti Pizza makes their own dough and uses the freshest ingredients to bring you Neapolitan-inspired pizza.