Unleashed is a locally owned and operated dog and cat supply store that was founded in 2007 by Amy and JP Phinney with locations in Raleigh, Cary, and Wilmington, NC.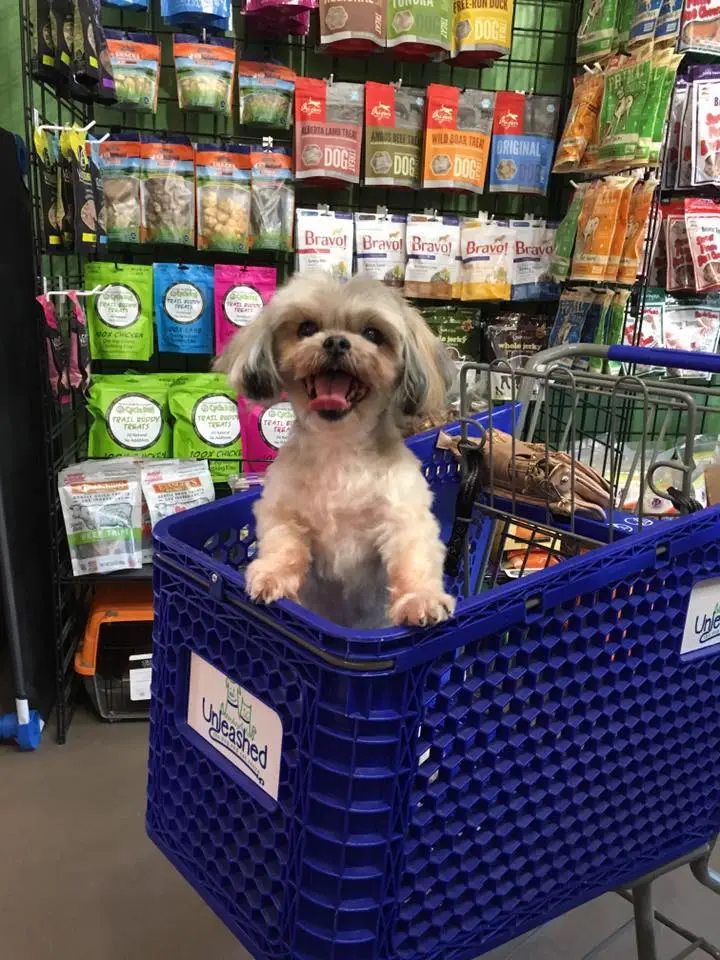 Unleashed strives to provide "the best a dog & cat can get" at reasonable prices while offering only products that meet a strict criteria of quality. The team at Unleashed works to maintain an expert level of knowledge on how to care for dogs and cats in all aspects of life from a holistic non-averse approach with the goal that every pet be as happy and healthy as their own.
Looking to add to your family? Check out the events calendar for weekly adoption events with local rescues!
A gift card to Unleashed is the perfect gift for every pet and pet parent!
Click here to purchase an gift card!
Check out our other locations!
Raleigh – Lake Boone Center, Stonehenge Market, City Market, and Crabtree Valley Mall
Cary – Crescent Commons
Durham – Parkway Plaza and in Downtown Durham on Main St.
Wilmington – Landfall Shopping Center and on Front Street
Southport – North Howe St.