Bolton Construction and Service is a Plumbing, Heating, Air Conditioning, Electrical, Fire Sprinkler Company serving Raleigh and surrounding areas since 1925.
Bolton Construction and Service performs residential, industrial, and commercial service, along with heavy renovation and new construction work. They are family owned and operated servicing a customer base within 50 miles of the Triangle area.
Bolton Construction & Service Maintenance Plans for Raleigh & Cary, NC Homeowners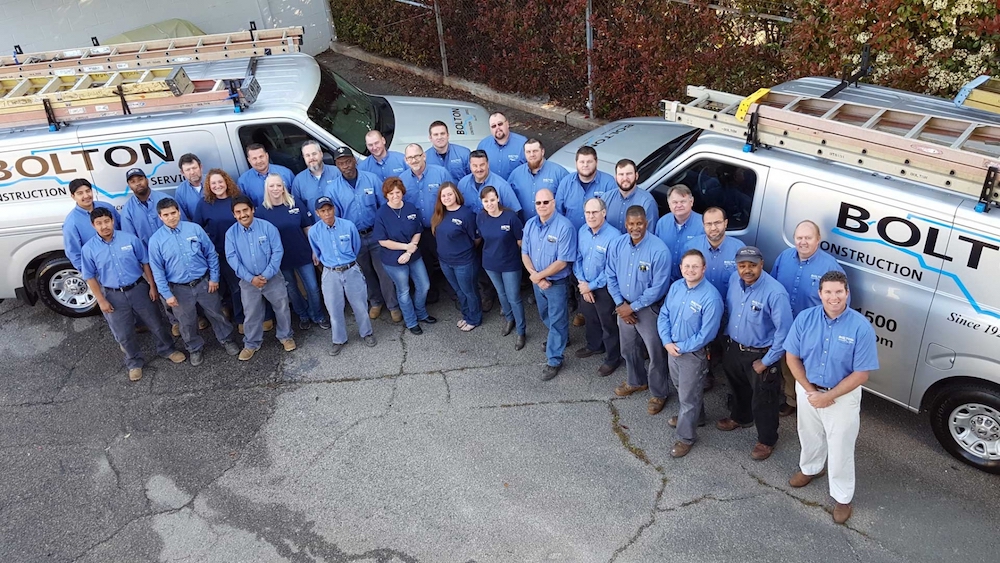 Everyone is well aware of the fact that you have to take your car in for oil changes and tune-ups on a regular basis. After all, if you don't perform the appropriate maintenance, you are asking for big problems at some point in time. Unfortunately, many of these folks fail to apply the same logic to routine home maintenance. If you are in this category, now is the time for action with a maintenance plan for your home!
Call 919-861-1500 to schedule work or visit www.boltonservice.com for more information on residential and commercial services. After hours emergency calls can be scheduled by dialing the regular phone number above.