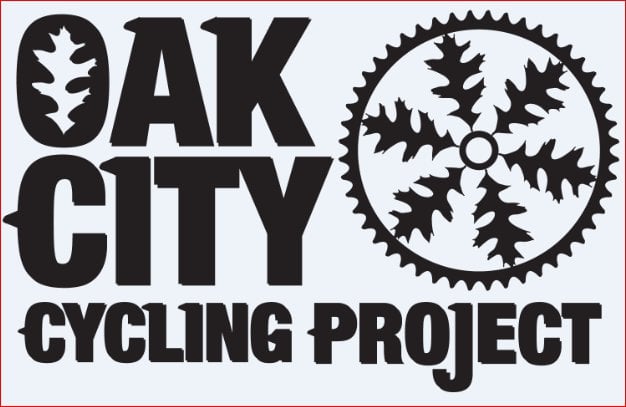 Oak City Cycling Project is a local, independently owned bicycle shop in downtown Raleigh, NC focused on increasing ridership through sales, service, outreach and community. We carry new and used bikes as well as most any type of accessory and part for all types of riding and bikes. Our new bike brands include Kona, Salsa, Surly, All-City, Public, and Gunnar. We host several rides and events throughout the year.
Follow us on Facebook and Instagram or visit our website and come ride with us!
We pride ourselves on servicing and maintaining your bikes. You're welcome to drop off your bikes for service during any of our regular business hours – no appointment necessary. We'll look over your bike with you and provide an estimate while you wait. Turnaround time on service varies throughout the year, but we'll do everything we can to work with you to get you back riding as soon as possible. Need a quick turnaround? You can jump to the top of the service queue for a $25 rush fee or you can check your bike into our service queue for $20 and keep riding it to cut down on turnaround time; we'll contact you when it's time to bring your bike back to the shop for servicing. Space is a premium in our shop. We ask that you pick up your bicycle as soon as possible. We always call and/or email you when your bike is ready to go. Serviced bikes left at the shop for more than 90 days will go up for sale at OCCP.