MODE Consignment Boutique is a designer consignment boutique for fashionable women.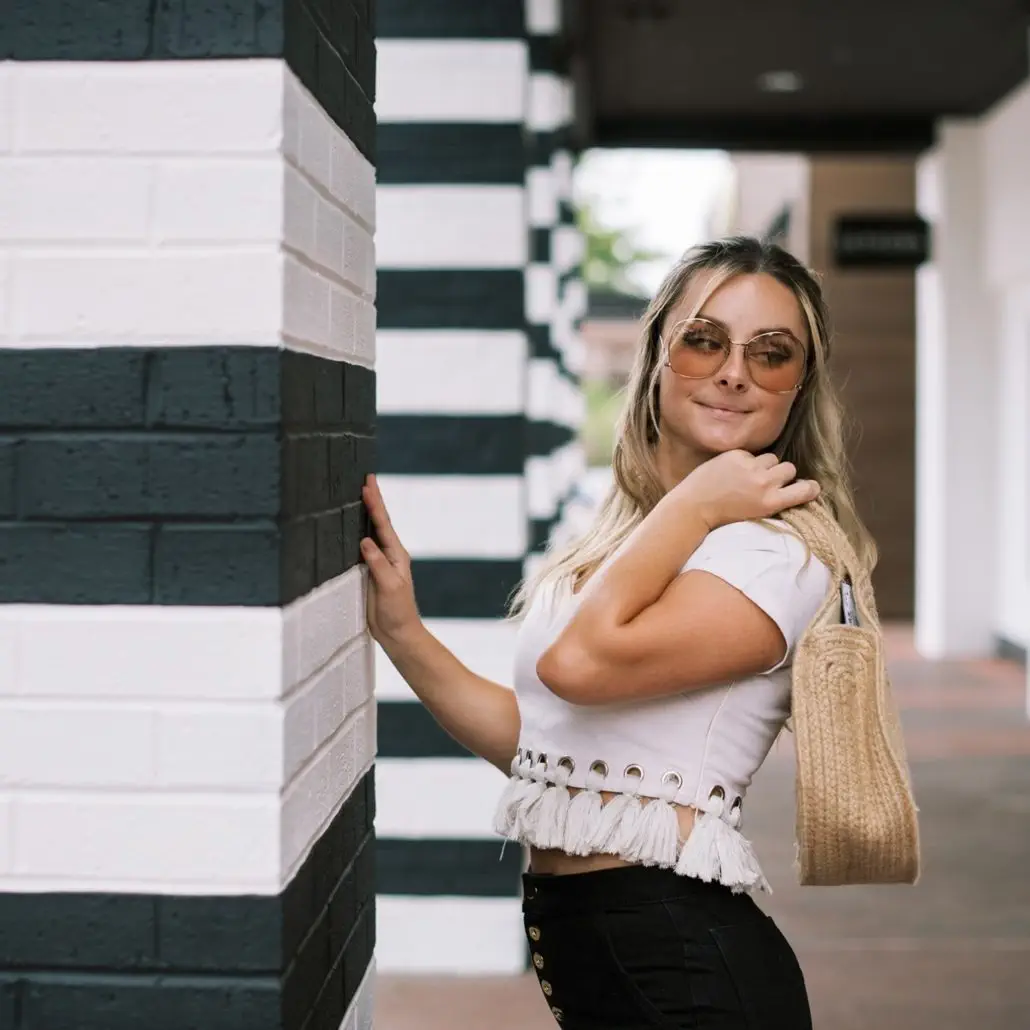 MODE Consignment Boutique specializes in name brand and designer apparel and accessories.  Located in the Village District, MODE is open 7 days a week and no appointments needed for consignment.
Shop in store or online with us!
Follow us on Instagram + give us a "like" on Facebook to view the latest inventory!