Imurj Raleigh Radio™ announces May 31 deadline to submit songs 
performed by local musicians to win cash prizes or free studio time!
Imurj Raleigh Radio™ is excited to announce its first contest to select the 3 most popular songs performed by local NC musicians!  Ms. Heather Burns, Managing Partner at Imurj, says
"Imurj has invested heavily in creating a streaming radio station that serves as a repository for 'locals only' audio recordings, with the aim to promote local musicians.  With the launch of the contest, musicians are invited to submit their 'Best Song' and listeners are invited to vote for their favorite."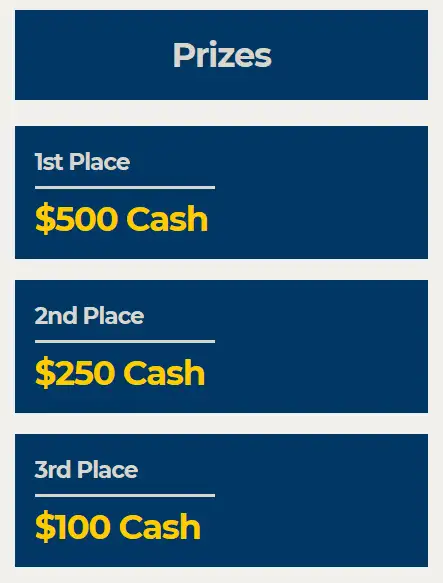 The contest kicked off late last week with prizes for 1st, 2nd and 3rd place.  Prizes are …1st = $500 …2nd = $250 …3rd = $100.  Submissions will be accepted through May 31, 2018.  Voting will commence on June 1st and end one month later on July 1st.  The local community will vote for the winners, and you do not have to be a member of Imurj to vote.  The winners will be announced on July 7th.  Folks can enter the contest at: https://home.imurj.com/radio-contest/
Ms. Burns explains that:
"Yes, Imurj is giving cashes prizes to musicians for the top 3 songs, and random prizes each week to listeners who vote for their favorite songs starting June 1."  She added: "This is the first of several opportunities for local artists and musicians to enhance their fan base by entering a contest in which their art or music will be promoted to the local community.  It's a win-win for local musicians in the fact that they get more exposure for their music, and Imurj gets added exposure for our new Imurj Raleigh Radio.  We hope to add even more genres and contests in the future, including genre specific music, comedy, poetry, prose, and theater performances.  Of course, all uploaded recordings are first approved by our curation staff."  
ABOUT IMURJ
Imurj is a "locals only" membership-based club whose goal is to develop and promote local careers in art and music by creating both a physical facility (Imurj Café and Studios) and a web-based facility (imurj.com) that supports, encourages, educates, entertains, and sells art and music by/for local artists.  
ABOUT IMURJ RALEIGH RADIO
Imurj Raleigh Radio is a streaming online radio station that lives on the imurj.com website at https://app.imurj.com/radio/player.  To view more information about the contest, visit https://home.imurj.com/radio-contest/
Contact:  Heather Burns
Imurj Café and Studios
300 S. McDowell Street
Raleigh, NC 27601
919-825-1515 ext 700