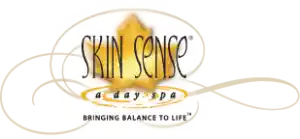 This month's 4th Friday Networking will be held next Friday, July 25, from 8:30-10am at Skin Sense, a day Spa!
At Skin Sense, their approach is simple and effective. They combine state-of-the-art techniques with a holistic philosophy to promote total body wellness. Today's fast paced lifestyle can rob your body of beauty and health, but a visit to Skin Sense can help restore it. Explore their offerings and discover just how much Skin Sense, a day spa, can bring balance to your life.
So come network with fellow business owners, learn about what Shop Local Raleigh is up to and check out Skin Sense's all new Salt Cave!