Dr. Michael Law is a board-certified plastic surgeon. He grew up in Raleigh where his father, Reverend Thomas Law, served as pastor of St. Paul's Christian Church for 30 years. Dr. Law attended Broughton High School. He then attended the University of North Carolina at Chapel Hill, where he earned a Bachelor of Science degree with honors and was inducted into Phi Beta Kappa. He received his M.D. degree at Emory University, where he graduated magna cum laude, second in his class of over 100 graduating physicians.
Their goal is always to make natural looking results. Enhancing ones beauty is a part of their mission and that can be from surgical or non-surgical proceedings. If you go to Bluewater Spa they will give you the best information available from a source with experience and appropriate credentials, whom you trust with your well-being. That information includes a thorough understanding of all options available, both surgical and non-surgical, and it should be provided by someone that clearly understands your aesthetic sensibility and goals. This is what they do best to provide for every individual that they meet in consultation.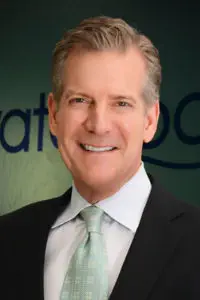 They also have many environmentally friendly products that are ocean and reef friendly. Trees for the Future is a charity they donate to that plants ten trees for every botox surgery.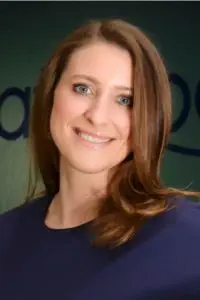 "Our mission, in our fully-integrated medical spa and cosmetic surgery practice, is to carefully research for our clients and patients which treatments and procedures are safe, effective and appropriate. We only incorporate aesthetic technologies and procedures into this practice which have been scientifically and reproducibly  demonstrated to be just that: safe, effective and appropriate."
You can contact them on their website or check out their Facebook, Instagram, and Twitter to stay updated on what their doing next!