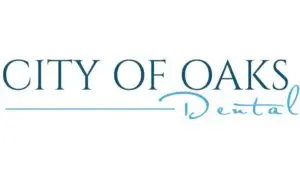 City of Oaks Dental is a fantastic practice that has always focused on being patient oriented. Keeping patients happy is important to the practice. City of Oaks Dental has been in business since the early 1900s. This practice has history of keeping many of its patients through generations of family members. The staff are all very close and enjoy making their patients feel close to home when coming in.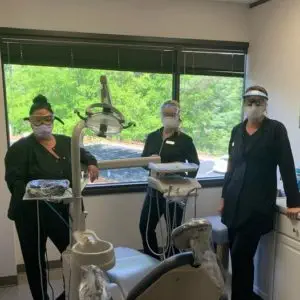 Dr. Vivian Ariail Throop is the dentist at this practice. She earned her Doctorate of Dental Surgery at The Ohio State University Dental School with magna cum laude honors. She then attended a General Practice Residency (GPR) at Albert Einstein Medical Center in Philadelphia. During her residency, she focused on dental implants, cosmetic dentistry and smile redesign. She returned to Raleigh and worked as an associate until beginning City of Oaks Dental. She bought the practice in 2018 and has loved every minute working there.
City of Oaks Dental value the dentist-patient relationship. They started an awesome membership plan for patients who do not have their own dental insurance. They never want their patients to feel stressed or uncomfortable about the pricing when it comes to their appointment. City of Oaks Dental help find each patient what their individual needs are to best help them keep their beautiful smile.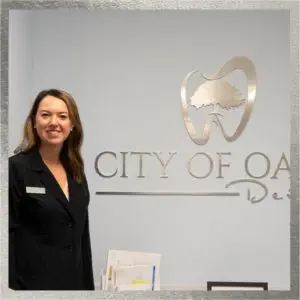 They are currently welcoming new patients!
Schedule your appointment on their website today or to learn more on Facebook and Instagram!