Shop Local Raleigh Helps Small Business Owner Expand
With help from the relationship between Shop Local Raleigh and Crabtree Valley Mall, Claire Roberts, the owner of Claire Roberts Style, has been able to partner with Crabtree Valley Mall as part of their newly launched "Personal Shopper/Stylist" program.
She is available to help you with all your wardrobe needs at any locally owned stores in Crabtree Valley Mall. With each appointment, you will receive professional style advice and a personalized shopping experience – guaranteed to provide 100% satisfaction.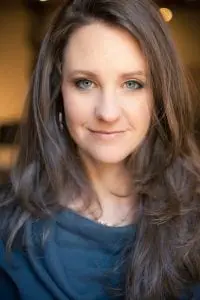 "I am an image consultant. I work mostly with individual clients on their wardrobes. I work with them to simplify and modernize their clothing choices and make their closets work for them. My goal is to have you walk into your closet and not feel overwhelmed by too many clothes, ill fitting clothes or outdated clothing. I always want my clients to feel like they have the appropriate clothing for the many roles they play on a daily basis." – Claire Roberts
To set up an appointment with Claire or for more information, visit her website here.
For upcoming events featuring Claire Roberts at Crabtree Valley Mall, click here.