DESIGNED FOR JOY HOSTS IN-HOUSE EVENT FOR GIVING TUESDAY
Launching Equipped Women Into The Marketplace
Designed For Joy (DFJ) announces its first in-house Giving Tuesday event. Start your holiday shopping off right by stopping in at the newly renovated 517 W. Cabarrus Street location on Tuesday, Nov., 30th and participate in a joyful way to give while investing in your community. Shop a gorgeous selection of handmade goods that make the perfect gift, and know that your purchase supports a powerful cause helping women rebuild their lives. Designed For Joy provides women in crisis with stability through immediate employment and support, removing the stigma of vulnerability.
Donuts and Donate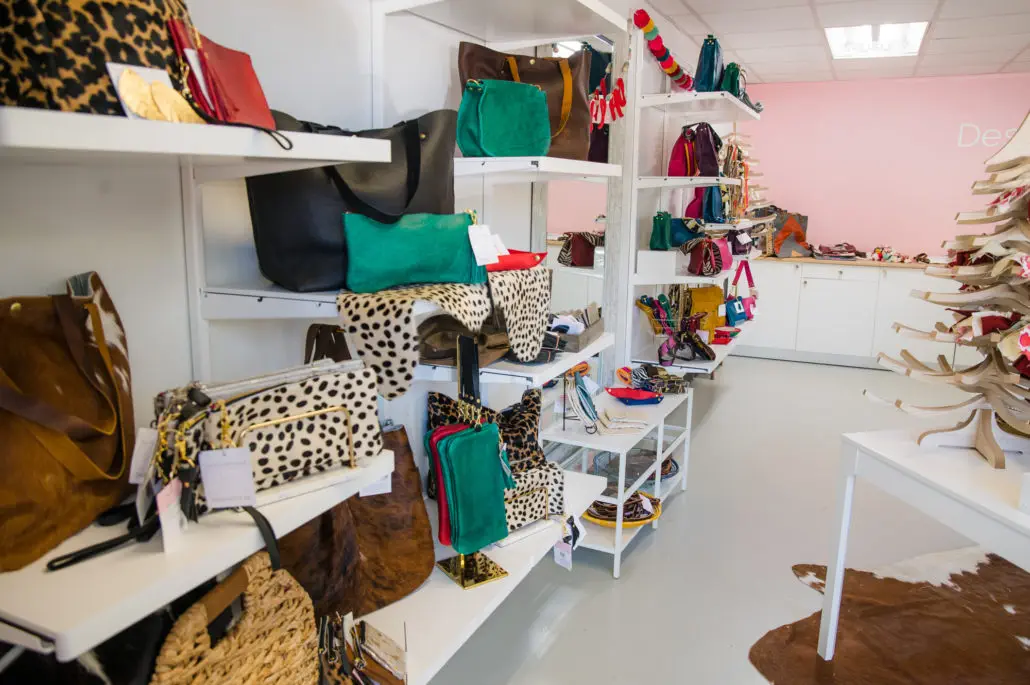 This Giving Tuesday, enjoy delicious donuts while you shop in our well-stocked boutique and more! "We are so excited to be open on Giving Tuesday and offer our supporters a chance to give in person. Donors will experience a very intimate giving opportunity while being in the production studio, meeting with our artisans and watching them create," said DFJ Executive Director and Founder Cary Heise. The special day begins with a 9:30 am public prayer and devotion time followed by donuts and coffee. Then, be sure to catch a tour of the facility led by the DFJ Executive Board. Meet DFJ volunteer coordinator Jennifer Covington, and at noon catch an informative volunteer connect where you can learn how to become involved in creating positive change.
"You want to know where your donations go and how they'll work towards change. Your investment in Designed For Joy stays right here in Raleigh, supporting women working hard to make positive transformations in their lives. Here you get to see your financial support in action," added Heise.
Safe Place Where All Are Welcome
Designed For Joy offers a safe working environment and a place for personal growth to women living on the streets or in hostile situations. "We offer trauma and conflict management training to all of our clients, staff, and volunteers to promote a safe community," commented Heise. Not only that, to make it easier and safer for women to get to work, DFJ recently moved to the West Cabarrus Street location, which sits directly across the street from a homeless shelter that partners with the organization and is right beside a bus station.
Designed For Joy believes in diversity and inclusion and welcomes all women regardless of race, background, gender identity, or religion. DFJ serves women coming out of sex trafficking, generational poverty, homelessness, rehabilitation, prison, and emergency situations, with 100% of clients living below the poverty line. The women range in ages from 20 to 70. The majority are mothers, and most are single mothers. In addition, 68% are from under-represented minority groups. Over half are homeless or living in a women's shelter.
Impact
Over their young, four-year history, Designed For Joy has hired over 68 women and just reached the milestone of paying over $180,000 in living wages. "Since most of our clients are single mothers providing for children, these paychecks reach hundreds more than just our clients," said Heise.
-more-
About Designed For Joy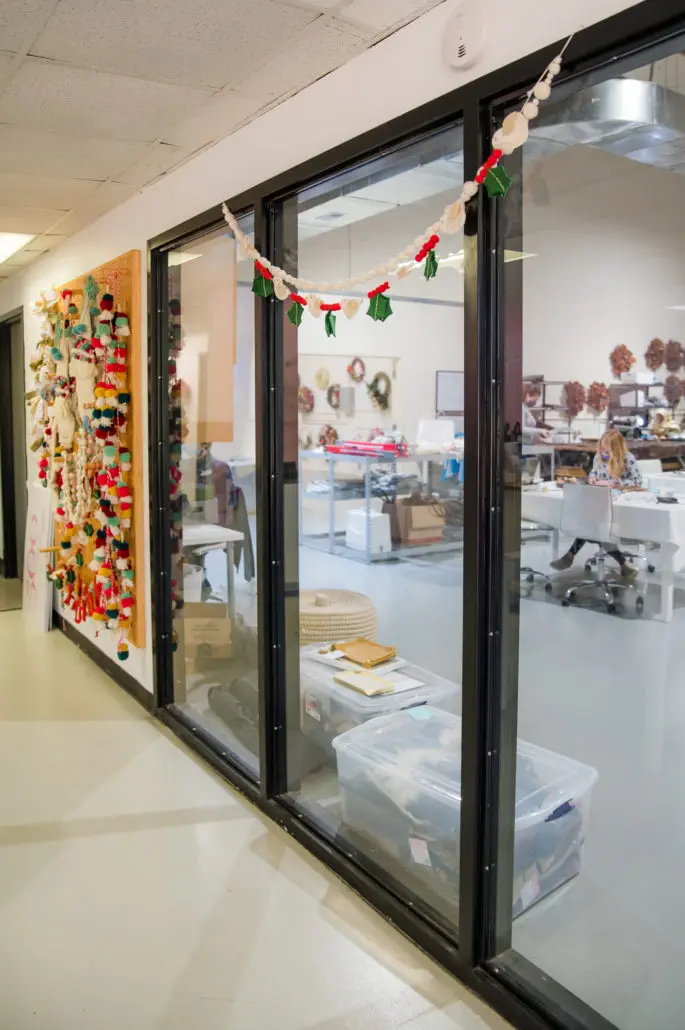 Designed For Joy is a transitional work experience for women coming from trafficking, homelessness, time in prison, overcoming addiction or other vulnerable situations. We provide living wage work hours while building confidence and refreshing resumes.
The women who create our brand with us are those living at high risk for sex and labor trafficking and/or food and housing insecurities. We partner with long-running ministries or local NGOs serving women that may be coming out of trafficking, emergency situations, generational poverty, homelessness, rehab, or prison. We believe in a community approach. We provide the vocational resource component in this holistic care approach while our professional partners do what they do best.