RESERVE YOUR SEAT TODAY!
Feb. 27th | 11AM – 1PM
The Glenwood
The GRMA/SLR Annual Meeting is a time for members to come together, network, share local bites, and learn from fellow business owners. We will review what's happening in our local area and hear about what Shop Local Raleigh- Greater Raleigh Merchants Association has in store.
$12 per person, lunch included
Raleigh Photo Booth Fun will be on site for your enjoyment!
---
Upcoming Shop Local Raleigh Events

You asked, we answered!
Small business tax help is here!
Elizabeth Berry CPA will be speaking on the new tax changes, maximizing deductions and more.
February 20
9am – 10:15am
410 N Boylan Ave. Raleigh
Free parking!
Enjoy a cup of joe brought to us by Larry's Coffee!
Save the date for March 20 Tech Tuesday with Lisa Jeffries
Topic: In House Graphic Design!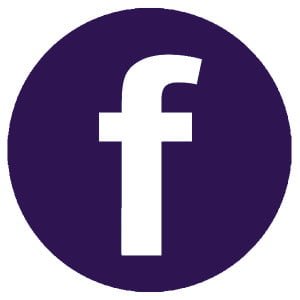 Let us know you are coming by RSVP'ing to our FB event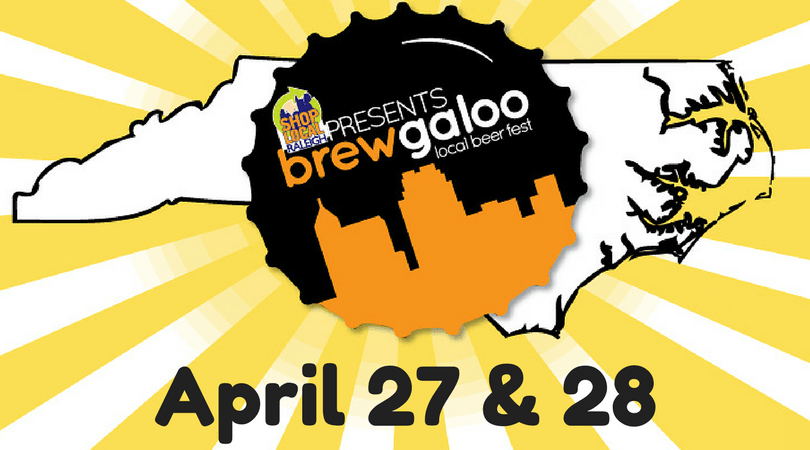 Brewgaloo is North Carolina's largest craft beer festival- with an attendance of over 30,000. The annual event is produced by your very own, Shop Local Raleigh, in an effort to support the North Carolina craft beer industry, foster entrepreneurship, and grow our local economy.
Showcased at Brewgaloo are over 50 local food trucks, 45 local vendors and local bands with the constant reminder to Show Some Local Love™. The event, now in its 7th Anniversary, has a proven track record of creating positive economic impact in North Carolina. In just eight hours, the event purchases over $140,000 of North Carolina craft beer while food trucks and vendors collectively are selling over $800,000 worth of product and local businesses in downtown Raleigh have produced positive revenue increases every year the event has been held.
Vendor opportunities available
Summer and Fall 2018
The Man Expo and The NC Wine Festival!
Two options for small businesses
Be part of the Shop Local tent or have your own booth space!
Click below for more info.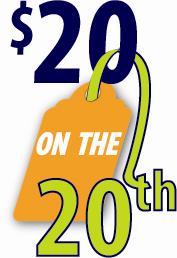 $20 on the 20th encourages shoppers to take $20 and spend it with a local merchant instead of with a big box chain. Provide consumers with a 20% off or $20 offer on your goods or services! Email us to list your offer today!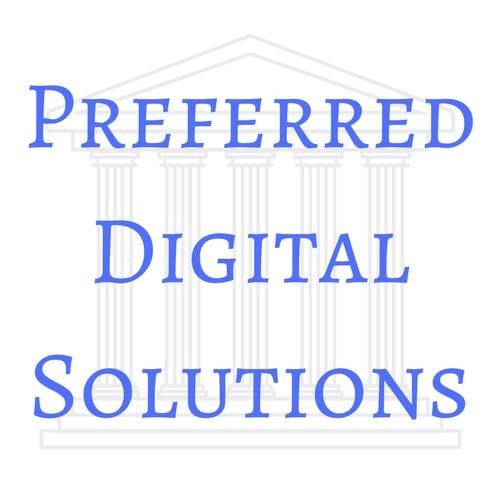 10 page, 5 page and 3 page custom websites starting at $575. Host and maintenance for $60/month.
Price increase March 1
50% off your first massage or facial at Azura!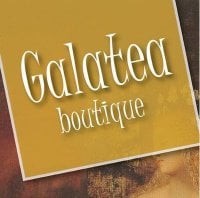 15% off all full priced items in the store for members.
Must identify yourself as a SLR member to receive discount.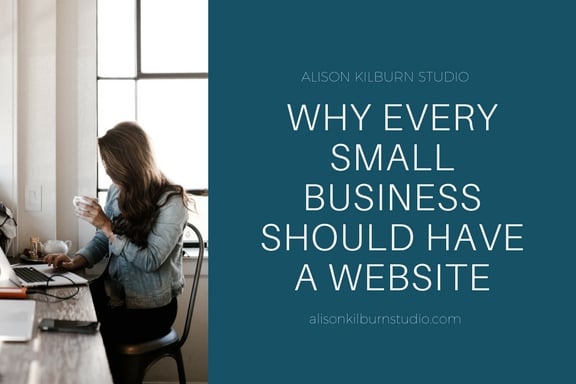 Alison Kilburn Studio
15% off of website design services to all Shop Local Raleigh members
https://shoplocalraleigh.org/wp-content/uploads/2018/01/Member-Newsletter.jpg
172
841
ShoppingLocal
https://shoplocalraleigh.org/wp-content/uploads/2014/07/shop-local-raleigh-logo.png
ShoppingLocal
2018-02-16 16:41:25
2018-02-16 16:46:18
Get you Annual Meeting Tickets Today!