Support your INDEPENDENTS with these Independence Week Specials & take The Indie Challenge!
The Indie Challenge – #IndieChallenge
The Indie Challenge is to try fulfilling all of one's needs at local independent businesses during Independence Week. Challenge yourself for one week in July to shop local and independent for the entire week!
Lets all be part of the #IndieChallenge and let's see what kind of impact we can make in our community and the long term changes we can make in how we choose to spend our money!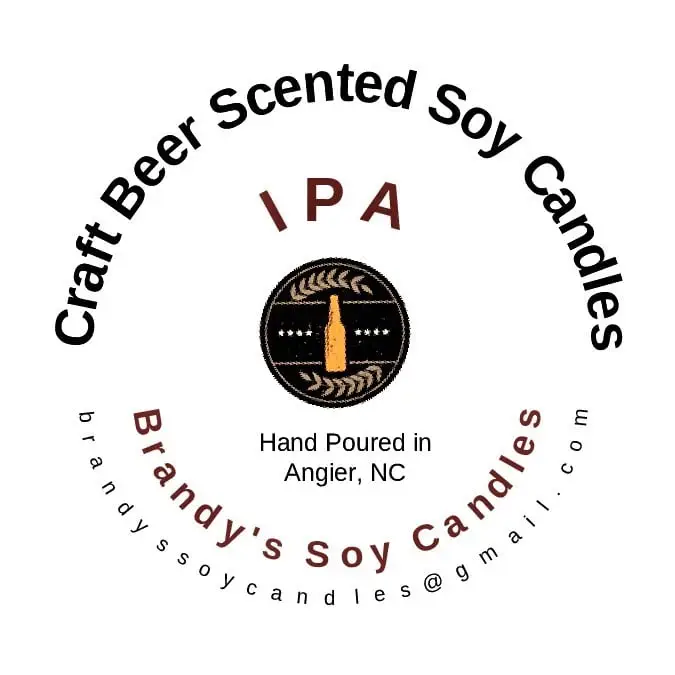 Save $5 on admission and no processing fees for Brandy's Candle Making Party at Lonerider Brewing in Wake Forest on August 24th from 3pm-5pm! This is a truly unique party where guests build their own custom, craft beer scented, soy candles. Email Brandy today and mention this offer to save! Space is limited so be sure to sign up now! Offer valid through July 7.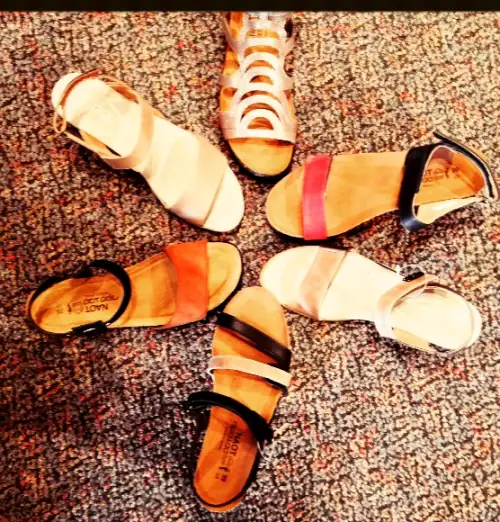 1/2 off original price on all sale items through Saturday, July 6th. Galatea will be closed Thursday, July 4th and Sunday, July 7th.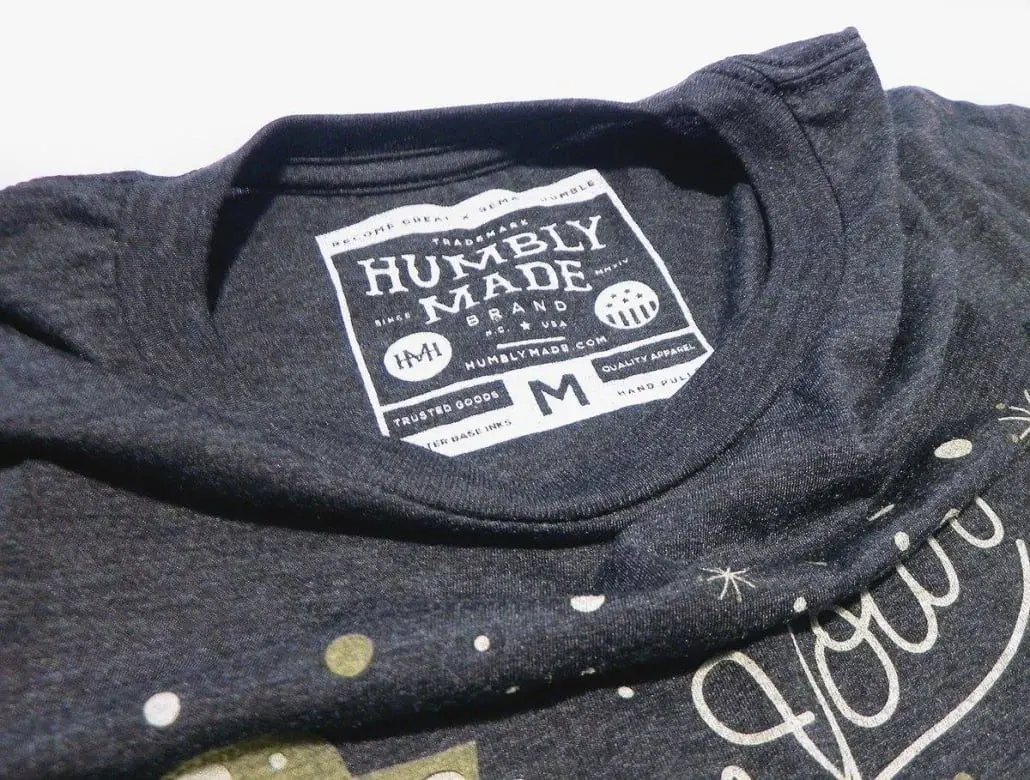 Get 15% off your order from now until the end of the month. In addition to the 15% off, you will also have FREE set up and no screen fees. Minimum orders start at 24 pieces.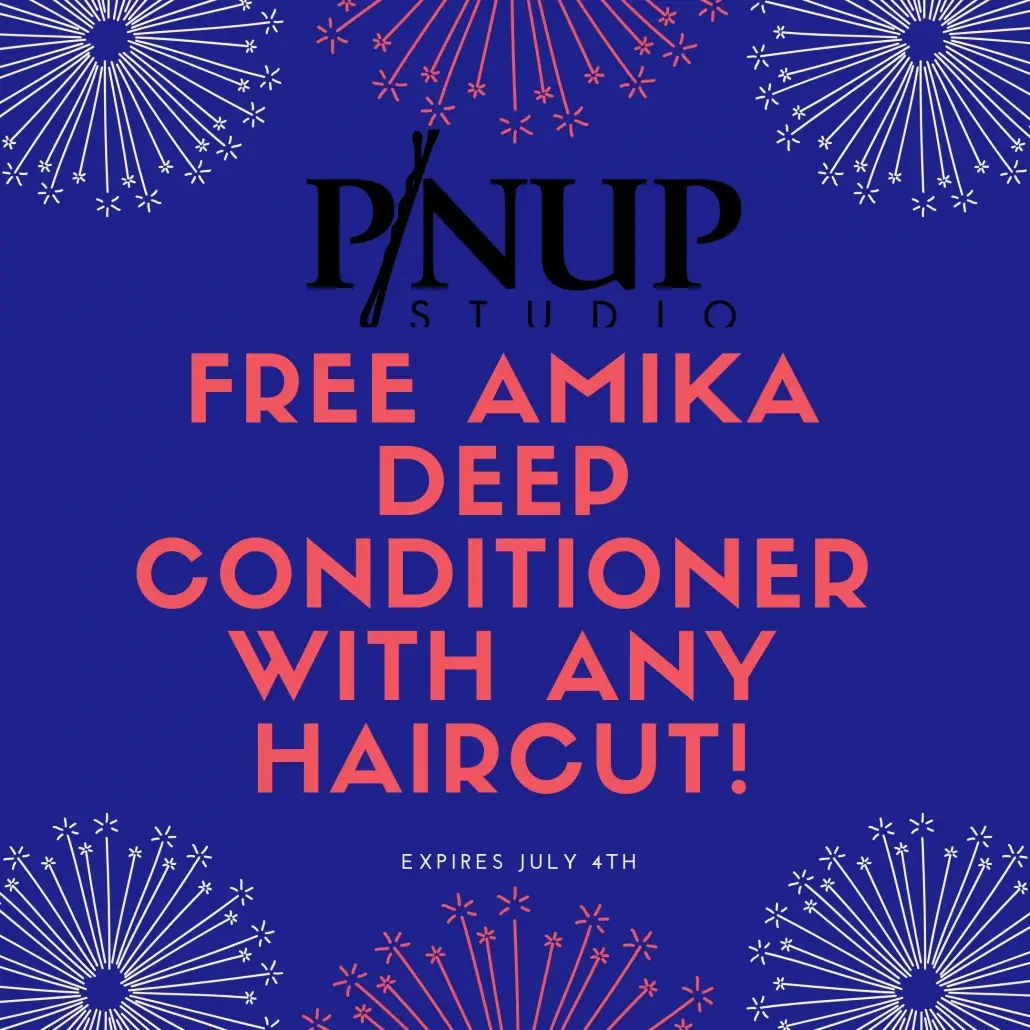 FREE Signature Amika Deep Condition Treatment with any haircut appointment through July 4th!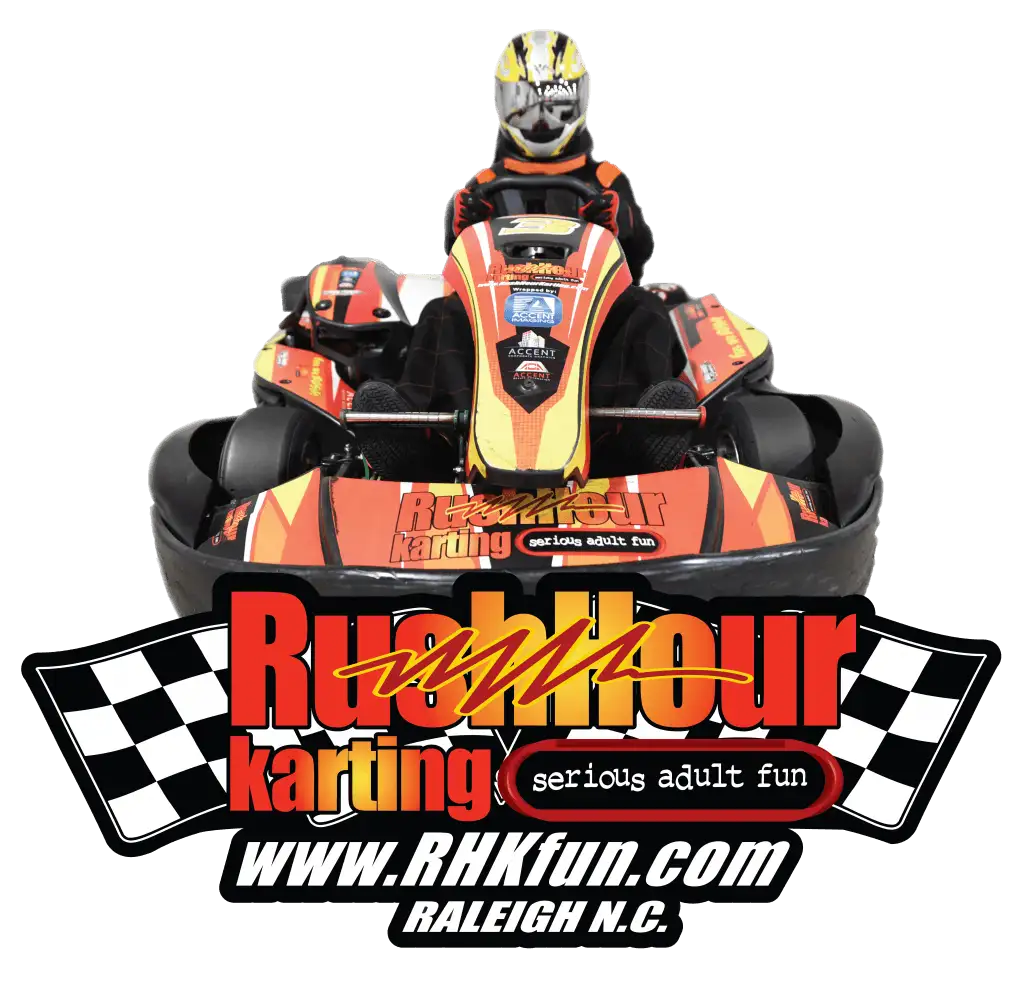 Matinee Special all week long! Races are only $11 for Members (which is almost ½ price) PLUS buy 3 get the 4th Free!  Not a Member? It is only $20 to join!!!  (Mon thru Fri, 12noon till 4pm)
Day Camp for kids, any day of the week for only $75 per day, including all meals and PLENTY of TRACK TIME!!!  Early drop off, as early as 7am; later pick up, as late as 6pm!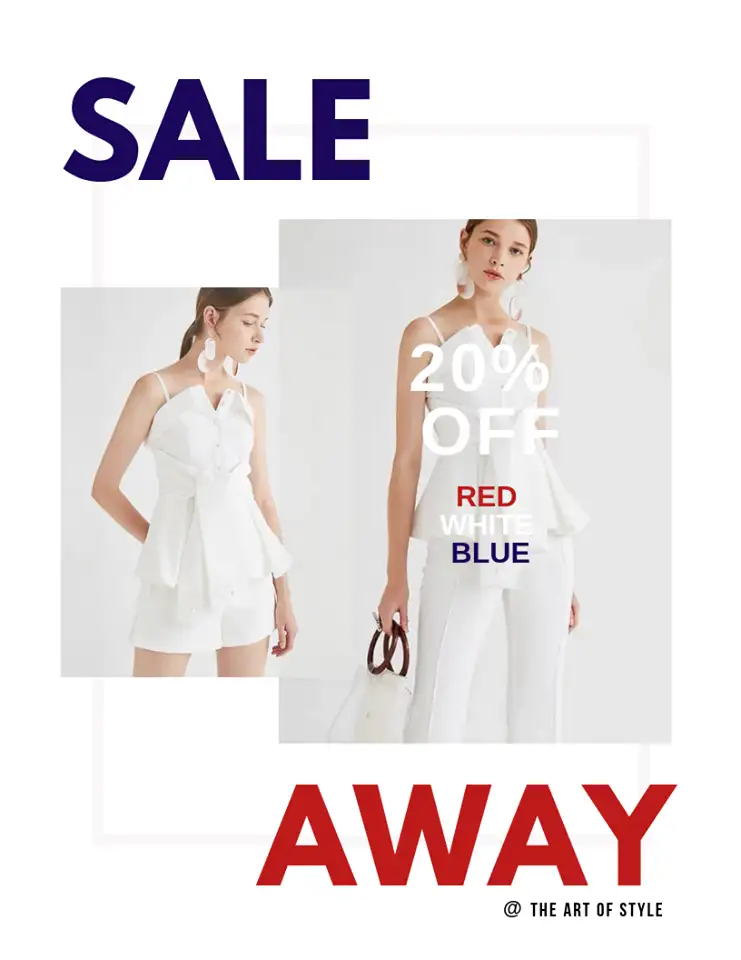 20% off red, white, and blue through the fourth!