Meet the Owner Series Presents…
Allison Flinn, Reclaim Professional Organizing
As a wife and mother of a four-year-old, Allison's organizational skills have always benefited her. She had no idea that one day that particular skill would be the spark to starting her own business and helping others along the way.
Allison's journey began in Los Angeles, California. During the seven years that she lived there she gained experience in television production and public relations. Throughout each job she was told that she excelled in her organizational skills and her attention to detail.
The last public relations firm that Allison worked for was a small business; this gave her the opportunity to experience the dynamics needed for entrepreneurship. This piqued Allison's interest in starting her own business.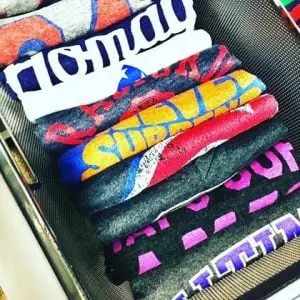 At the advice of a close friend she considered using those organizational skills to become a professional organizer. Never having heard of such a business, her research led her to NAPO (National Association of Productivity and Organizing Professionals). It was then that she realized she should start her own professional organizing business.
While working full-time at the public relations firm Allison began developing her business plan with her first clients. The response was so positive that she knew that this was something she could develop into a full-time career. Allison and her husband had planned a move to North Carolina, and she began laying the foundation for her organizing business.
Currently living in Wendell, Allison is the owner of Reclaim Professional Organizing, LLC. She helps those who are in need of decluttering and organizing, whether in a client's home or workplace. Allison stated that "when her potential clients outreach, the word I hear most often is overwhelmed".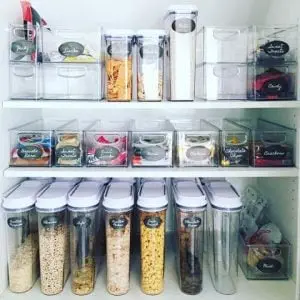 Allison and her team excel at helping clients clear the clutter and putting personalized organizing systems in place that are easy to maintain.
When Allison officially started her business she did not know what her typical client would be. Although some are men, a majority are women. Her clients range from stay-at-home moms to empty nesters, to families that are moving or downsizing.
As a mom, Allison can relate to her clients. She knows how important it is "to have a good, easy to maintain system in place." Allison realizes that when she steps into a client's personal space, she "is organizing for them, not [herself]." She personalizes systems for each individual client.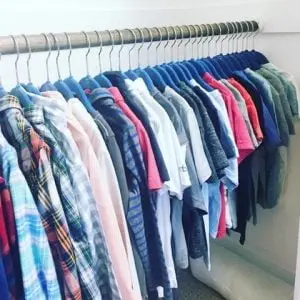 Allison believes small businesses are vital to the local economy and they give Raleigh, a big city, a small-town feel.
Through this journey Allison has learned to persevere, while stepping out of her comfort zone. As an employer she feels that it is important to allow others to help and "do what they do best."
Allison has been most successful in promoting her business through word of mouth and her website, but she also enjoys using social media to post before-and-after pictures of her work.
When asked if her business could be any song or genre of music, what would it be? She responded, "'Everything in Its Right Place' by Radiohead." This seemed to fit perfectly!
For more information about Reclaim Professional Organizing, LLC, please visit www.reclaimnc.com.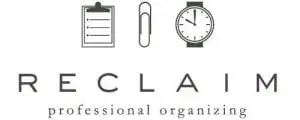 Written by Julianna Cruz
Shop Local Raleigh-Digital Marketing Intern
Shop Local Raleigh is committed to telling the story of Wake County's locally-owned, independent businesses. We take pride in the character these businesses bring to our community and local economy. When shopping at a locally-owned business, you are more than likely interacting with the owner! We started this blog to help you get to know these local business owners, in our community, better.