Q & A with Lindsey Westendorf
From brows to brazilians, facials, lashes, and everything in between, Smoothe LLC is the place for any esthetic needs. Today many say they are the best in the business and it is all because of the owner's unrelenting spirit. Read along to learn about Lindsey Westendorf, her business, and her business owning tips.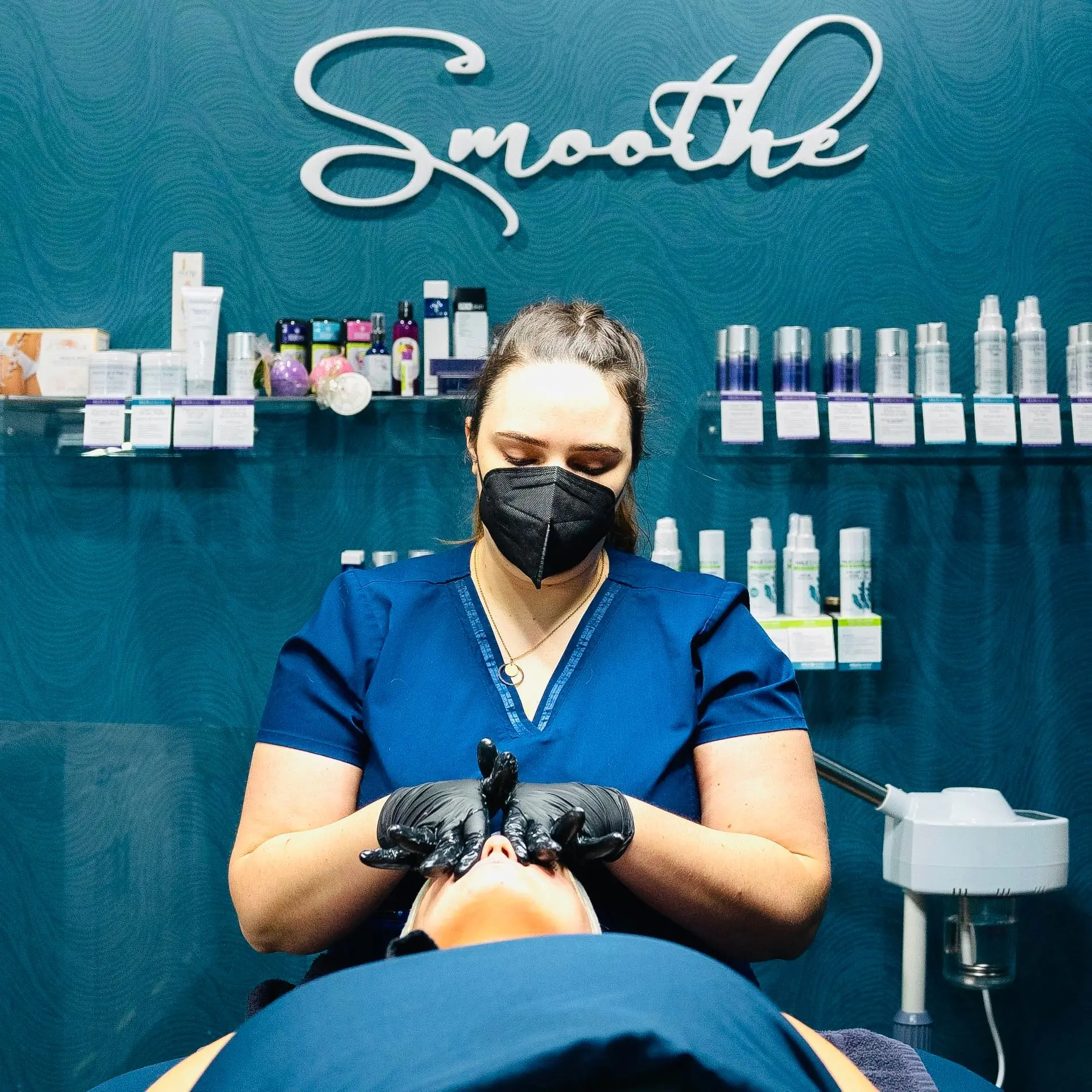 Smooth in 10 words or less
"Efficient and effective results-driven local esthetics business."
What advice can you offer to other business owners?
Connect. Networking is the most important thing about running a business in my opinion. Once you have made connections you can grow your network.
What is the hardest part about owning your own business?
I believe it would be managing and balancing it all. I went to school for aesthetics, not business.  Learning and implementing new strategies to help scale and grow the business has been very tough for me. Also, managing the back end, profit margins/numbers, inventory, emails, social media, and the managerial duties that come with it, as well as working/training in the treatment room has tough for me to balance. 
How do you balance work and life outside of work?
HAHA. I am not sure how well I actually "balance" it to be honest. I work constantly. When starting my own business I did it to have more time with my family, and quickly learned that I work more now than I did when I worked a regular 9-5 job. It is a 24-7 job, but I wouldn't trade it for the world. It is overwhelming sometimes for sure.  Then I think of how much I have grown personally, and how much the business has grown. Growth is what drives me to go harder. 
Who has inspired you the most? Please describe how.
 My old boss Ron was my mentor and he taught the most not only about life but running and managing a business. I watched from the sidelines for many years. I trained who he hired (at European Wax Center). I sat through interviews, phone calls, and meetings. We talked about life (credit, savings, bank accounts, retirement, etc.), he helped me through some really tough times, and always showed up when I needed it. He was like a father figure to me, and I looked up to him. He treated every situation with a level head, kindness, and an open heart. He was hardworking, driven, and extremely smart. He was the jack of all trades it seemed, and I was fortunate enough to work/learn from him for over four years when I was just starting my career as an esthetician, and trying to straighten out my life.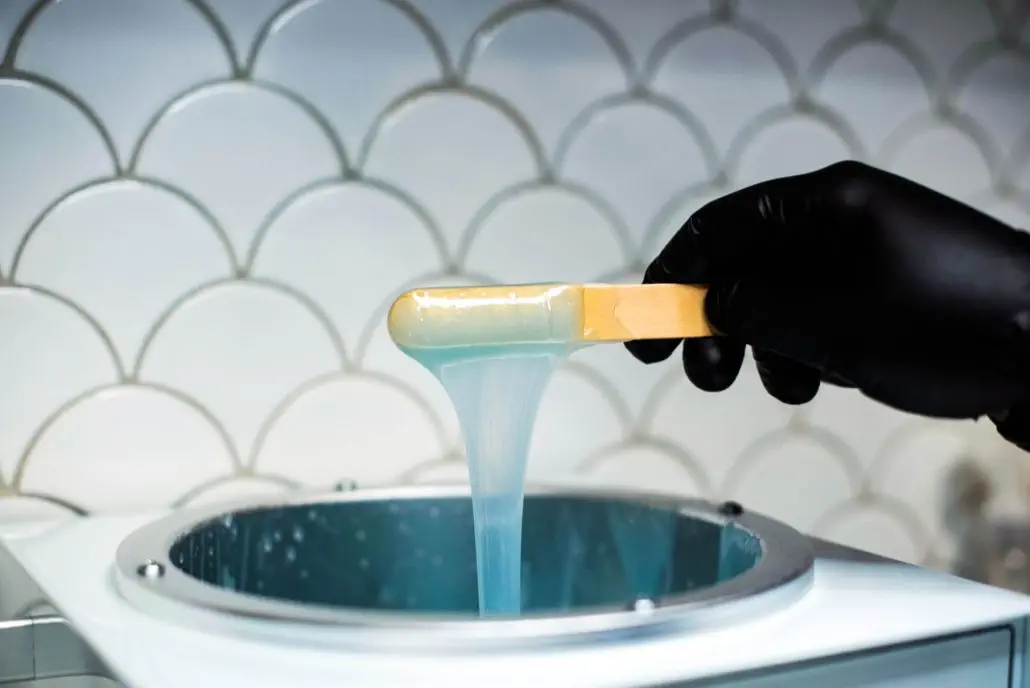 What are your greatest challenges in business and life and how do you manage them?
My greatest challenge has always been control. From the lack of control I had years ago, to the overwhelming need for control now, the challenge of not being able to control others' thoughts, feelings, or responses has always been difficult. I also struggle to live life at the moment. I find myself always thinking of the next business move, product to bring on or try, next fun thing to do with the kids, the next appointment, or what the next day, month, or year will bring. It is a constant challenge to make sure I am prepared but to also live life present with others. I am working towards taking life as it comes and cherishing every moment with what and who I love. I am breathing through the anxiety of the unknowns, and the uncomfortable thoughts of not being in full control of every situation. I take comfort in knowing that I have grown exponentially over the years and if I am not being put in uncomfortable situations I will stop growing.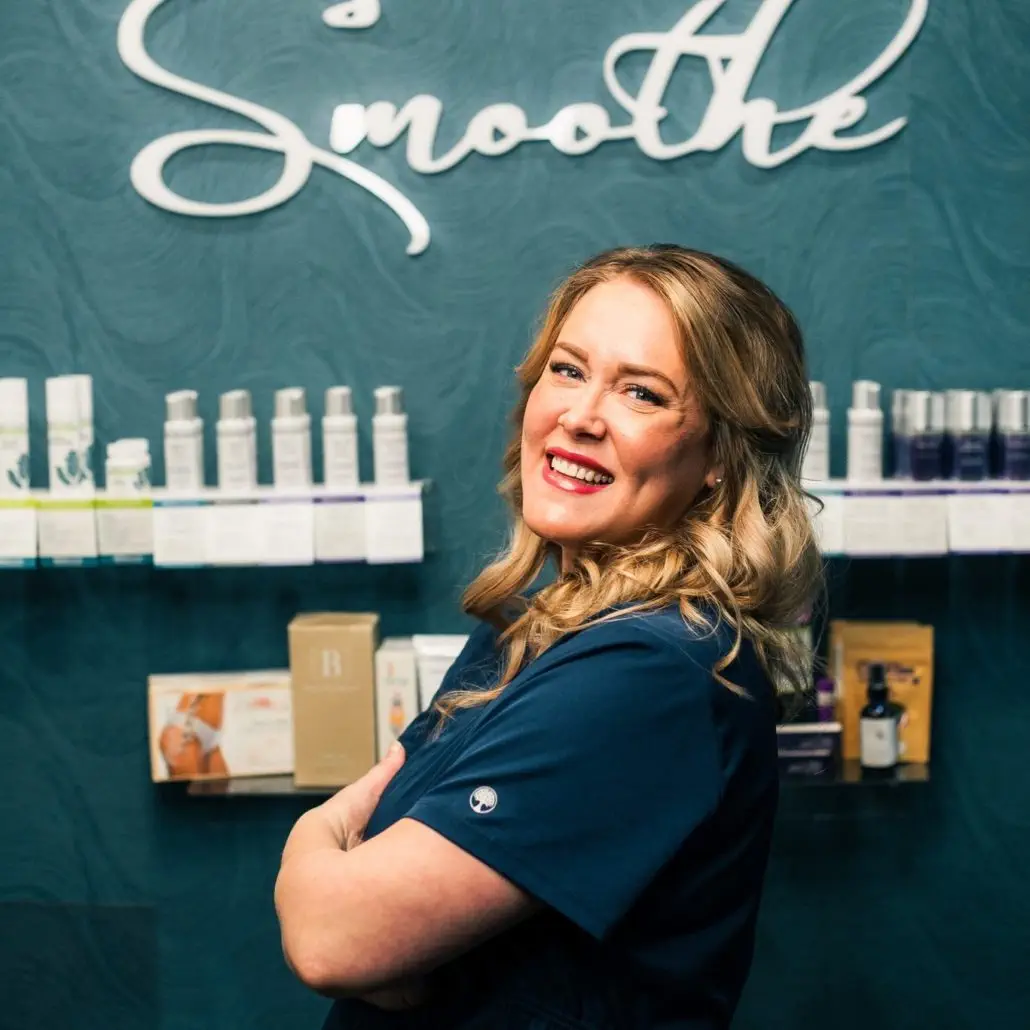 What are you proudest of both personally and/or professionally?
I am proud of my children. Weston, Greylin, Emerson, and Corbin. They are my life and my reason. They drive me to work harder and push myself more every single day. I consider Smoothe my baby as well, I love watching "her" grow. Just like real children that teach you some of your most valuable lessons, Smoothe too teaches me something new almost daily. Every award we win at Smoothe, every client review or referral, and every teacher conference solidifies that I made the right choices. I am also proud of where I came from, and what I have accomplished. I should have been six feet under many times, and thankfully, I overcame those obstacles and demons, and here to talk about it today.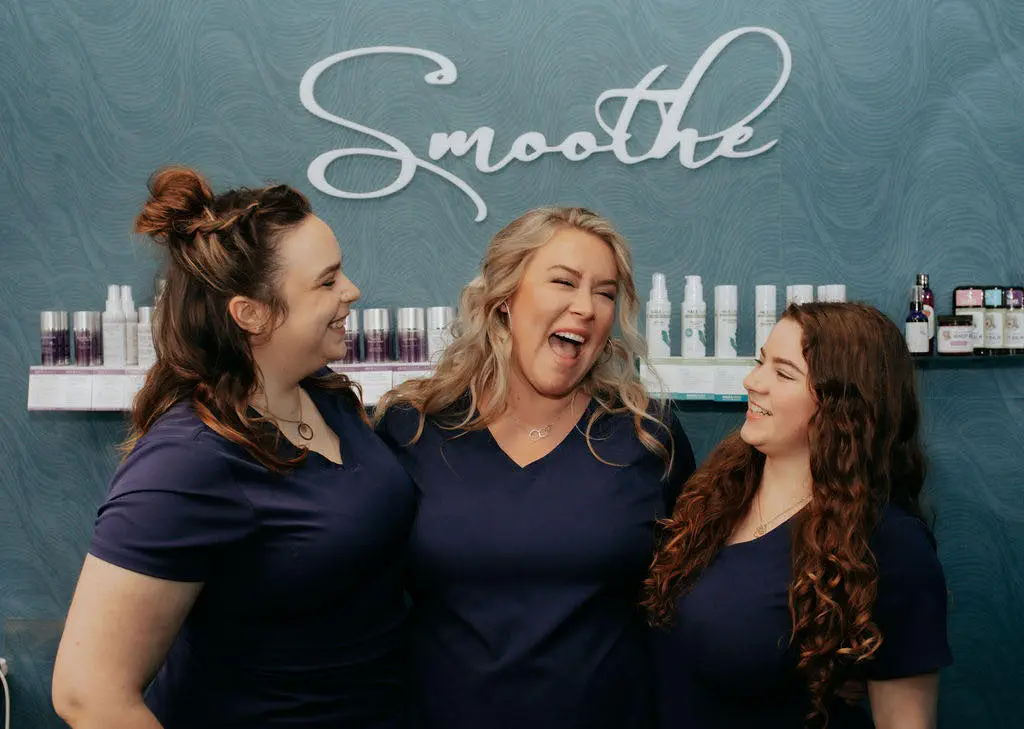 What did opening a business teach you about yourself?
 I have persevered through mental health issues, abusive situations, drug use, and unstable/unhealthy relationships. I opened Smoothe with a little over $900 in my bank account, grew, and scaled to a quarter-million-dollar business. We weathered the storm of COVID and thankfully remained afloat. I am strong, and a survivor. I will fight, and I will persevere. I have learned that I am stronger than I think, or ever give myself credit for.
Despite the odds, Lindsey pooled her resources and made something happen. This "something" is not only her successful and trusted business but her family. One of her inspirations for Smoothe, her son, was recently diagnosed with two very rare liver diseases and will be undergoing surgery soon. If you would like to keep up with Lindsey and her family the update will be posted here.
Smoothe is always finding a way to give back and help others get back on track. Lindsey and her staff chose to become a sponsor for The Shepherd's Sheep fundraiser organized by a local mom to help support new families in our local children's hospitals. If you would like to join them you can support The Shepherds Sheep by contacting the director HERE or support Smoothe by booking a session or visiting their shop HERE.