Raleigh –  After 16 years in business, Nicole's Studio & Art Gallery is undergoing a major transition from a traditional gallery to one that will include four Artists in Residence; Nicole White Kennedy, Eileen Hendren, Errol Engelbrecht & Renee Crawford. Each artist will have the opportunity to exhibit a large body of their works in the gallery and have a shared painting space where visitors can meet the artists and view works in progress.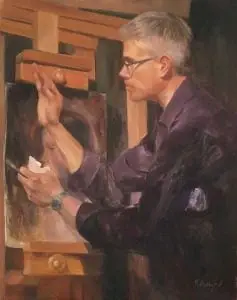 Artists in Residence will be autonomous and have a "gallery within a gallery",  yet also have the unique opportunity to continue their creative path under the umbrella of Nicole's Studio & Art Gallery. 
Established in 2000, Nicole's Studio & Art Gallery is the only gallery in the Triangle to  showcase and promote emerging to professional artists in an environment that also provides world class art workshops with local to national master painter/instructors. The gallery will continue to represent guest artists by providing unique solo shows throughout the year.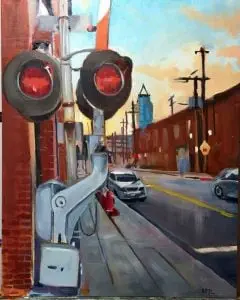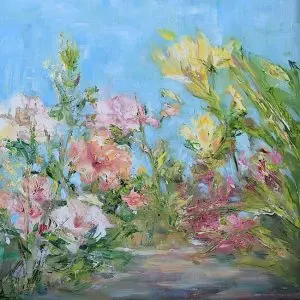 Reception  Event: Introducing Nicole's Studio Artists in Residence
When: Oct 7th  6:30 – 8:30 pm
Dates: Oct 7th – Oct 29
Where: Nicole's Studio & Art Gallery,  719 N Person St. Raleigh
Website: http://nicolestudio.com – (919) 838-8580