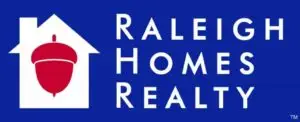 Raleigh Homes Realty helps home buyers and sellers throughout the Triangle area. Richard Callahan, the founder of Raleigh Homes Realty, has a special interest in historic homes, student housing, investment property, and downtown living. The offices of Raleigh Homes Realty are located in an historic home in Downtown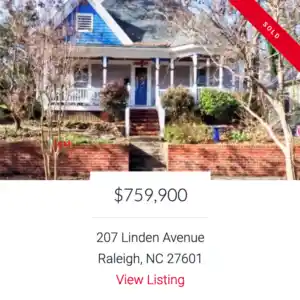 Raleigh built in 1895.
Richard began his second career as a real estate broker in 2005, after 29 years working for a local electroplating company where he honed his negotiation skills through his work as a purchasing agent and also gained experience in the building  trades through his work in plant maintenance and construction. Richard understands what makes a well-built home and enjoys helping people negotiate our local real estate market. He is a Raleigh native and is involved in the community.
The Raleigh Homes Realty website has more information about the RHR team, how they can help get your house ready to sell, market it using the latest technology, and help you find your dream home. Get to know more about Raleigh Homes Realty on Instagram, Facebook, YouTube, and Pinterest!