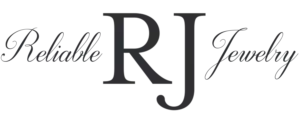 Since 1949, Reliable Jewelry Company has been the trusted name in luxury in the Triangle area. Three generations of family have been providing the best in jewelry at the most affordable prices without sacrificing service or expertise.
Reliable Jewelry has been opened since the 1930s on Wilmington Street, Raleigh. It started as a pawn shop, but then evolved into both a pawn shop and the fine jewelry they sell today.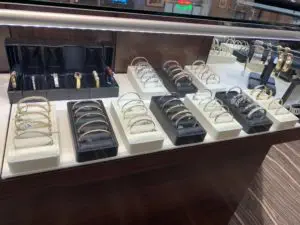 This unique shop is a proud family-owned business. Only the Horwitz family works there, taking pride in their everyday work. In 1999, Alan Horwitz graduated in a GIA Graduate Gemologist degree in New York City. He is happy to help keep the family business growing through the years. The family is most excited to see their regular customers come back for the special events in their lives. Through weddings, birthdays, anniversaries and more, Reliable Jewelry can accommodate with unique items for all occasions. They get their pieces from markets all over the world, so you know you are getting something special. Not only will they search to find you the best piece, but they are also flexible with any specific order.
Reliable Jewelry is looking forward to more years of quality and personal customer service to find you the best jewel.
You can follow them on Instagram or Facebook to see more of their gorgeous jewelry.