May's Tech Tuesday Presentation: Google My Business
In May we welcomed Jenelle Botts of Jenelle Botts Photography to learn how businesses can leverage the free tool, Google My Business, to reach new customers.
The Small Business Owner and Entrepreneur's Guide to Using Google My Business
As entrepreneurs and small business owners, there are lots of tools out there to leverage in order to be seen. The number one goal is to be discovered by customers and to have them engage with your business! With so many platforms and applications out there, it can be overwhelming to know which ones are worth your time and then learn how to use a whole new tool!
Watch the recording of May's Tech Tuesday with presenter, Jenelle Botts, who teaches us how to use the #1 free business tool from Google – Google My Business. In this video you will learn:
How to register your business with Google
Best practices for completing your profile
How to use the embedded tools (such as insights, posts, photos, and reviews)
Tips for engaging your customers through your Google business profile
Get Jenelle's free guide to using Google My Business for small business owners and entrepreneurs using the button below!
PRESENTER BIO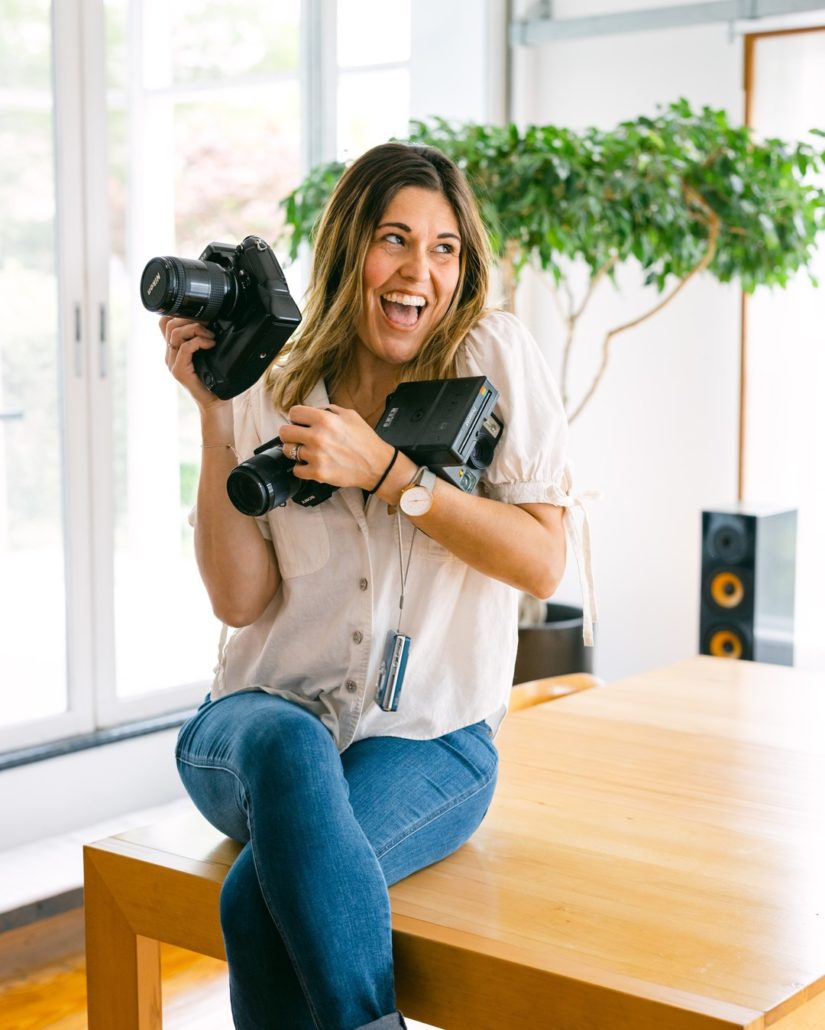 Jenelle Botts is an award-winning and internationally published photographer in Raleigh, NC specializing in creative and genuine branding photography. She helps business owners and entrepreneurs by creating thoughtful, personalized, and creative collections of social media content, website imagery, blog post photos, newsletter imagery, headshots, and product listing photos for them to leverage as a part of their marketing and branding strategy.