HOUSE MADE THANKSGIVING MADE EASY WITH ROCKY TOP CATERING
Rocky Top Catering is excited to offer delicious, safe and chef-prepared Thanksgiving feasts, with dining options available for everyone!
And to share in the spirit of the Thanksgiving season, for every four people you feed,

Rocky Top Catering

will feed four neighbors in need by providing a Thanksgiving meal to Wake County Public School families who need assistance.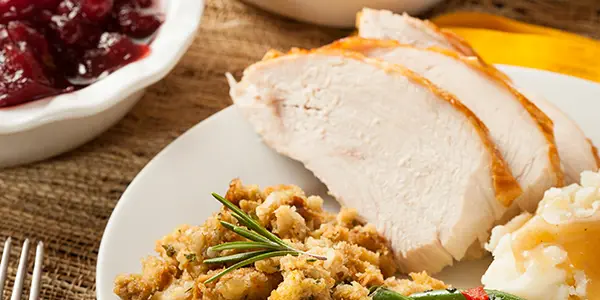 FAMILY-STYLE DINING AT 1705 EAST
Join RTC at their signature venue on Thanksgiving Day to enjoy a delicious family-style feast. All-you-can-eat hand carved oven roasted turkey, brown sugar glazed ham and 12-hour house smoked beef brisket, house made sides and desserts will be served family style at your table. Full menu here.
Adults: $45 // kids 5–10: $20 // kids under 5: free. 20% service charge and alcohol priced separately. Reservations required, parties of 4–10. All dining room staff and set up will adhere to COVID safety guidelines. Guests will be required to wear masks to and from their table.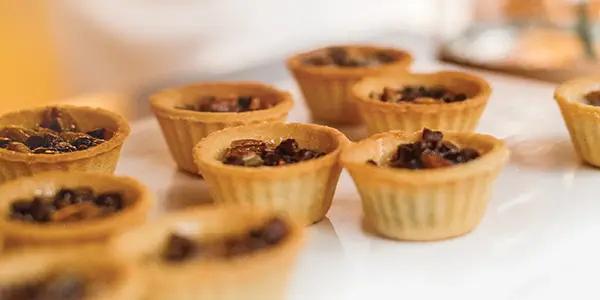 READY-TO-SERVE PICK-UP OR DELIVERY
If you prefer to celebrate in your home with family and friends, Rocky Top Catering will have your Thanksgiving feast hot and ready to serve! You can choose curbside pickup at 1705 East on Thanksgiving Day, or they can deliver straight to your door. Full menu here.
These packages feed 4 for $150. 20% service charge and delivery fees additional.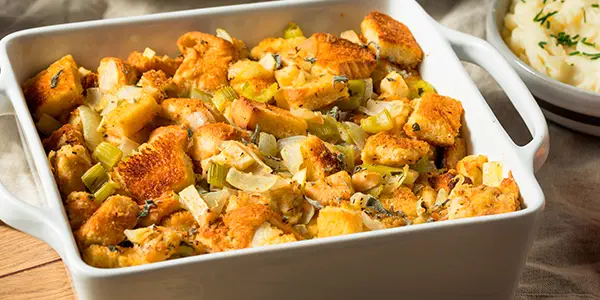 TAKE & BAKE PICK-UP
Pick up your Thanksgiving meal on Wednesday before Thanksgiving, complete with reheating instructions. Full menu here.
These packages feed 4 for $150, plus a 20% service charge.
Through this pandemic, we at Rocky Top have been reminded to cherish family and friends and the time we can spend together. We miss our clients, most of our staff, and sharing in special life moments with all of you.
We hope these Thanksgiving options will give you an opportunity to enjoy your time together with family and friends while we handle the cooking. And, at the same time, we'll get to share some smiles and air hugs with you at 1705 East or during pick up or delivery. All while lending a helping hand to those who are struggling during this pandemic. 
WE LOOK FORWARD TO SERVING YOU AGAIN!
Visit rockytopcatering.com to get started planning your Thanksgiving celebration!