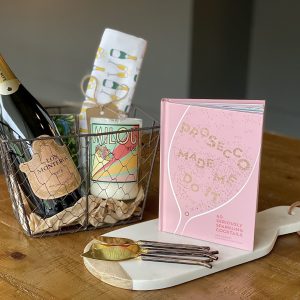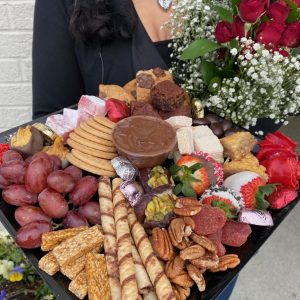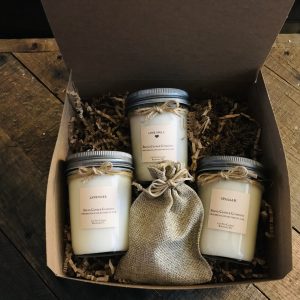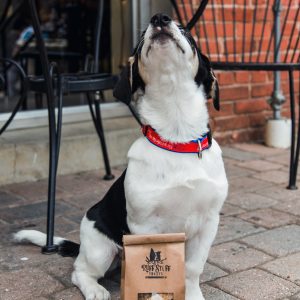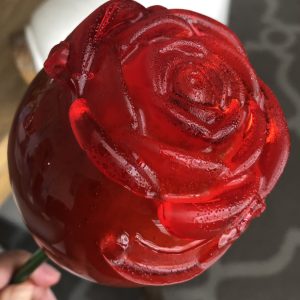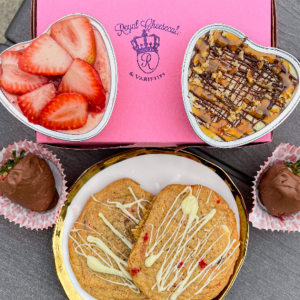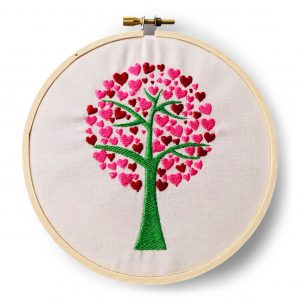 Consider it Done! – Gift your busy boo some free time with a gift certificate for personal assistance hours. Gift certificates can be purchased in any amount and you can save 10% if purchased before February 14th. Call/text (919) 697-8874 to arrange for hand-delivery of your personalized gift certificate anywhere in the Triangle (along with the cupcakes, roses & chocolates you ordered 😉).
Gear Up – Make lasting memories with your loved one during an outdoor adventure! 🏕 During the month of February, add-on the Sweetheart or Galentine package to any adventure equipment rental and receive a complimentary gift of either locally made sweet treats or wine.
Rocky Top Catering – Offering Valentine's Weekend Virtual Cooking Classes with a portion of sales to benefit the Lucy Daniels Center! Valentine's Day is traditionally a time for couples to enjoy an elegant dinner out or a romantic meal at home. This year, Rocky Top Catering offers the best of both worlds with Couples, Cooking & Cocktails – live cooking classes on Zoom hosted by Owner and Chef Dean Ogan. 🧑‍🍳 Choose from three different packages for the virtual cooking classes ranging from $50 to $200, accommodating various budgets and levels of desired accompaniments with a choice of two sessions: Saturday, Feb. 13 or Sunday, Feb. 14 from 6 p.m. to 7:30 p.m. Click here for package details and to book your spot!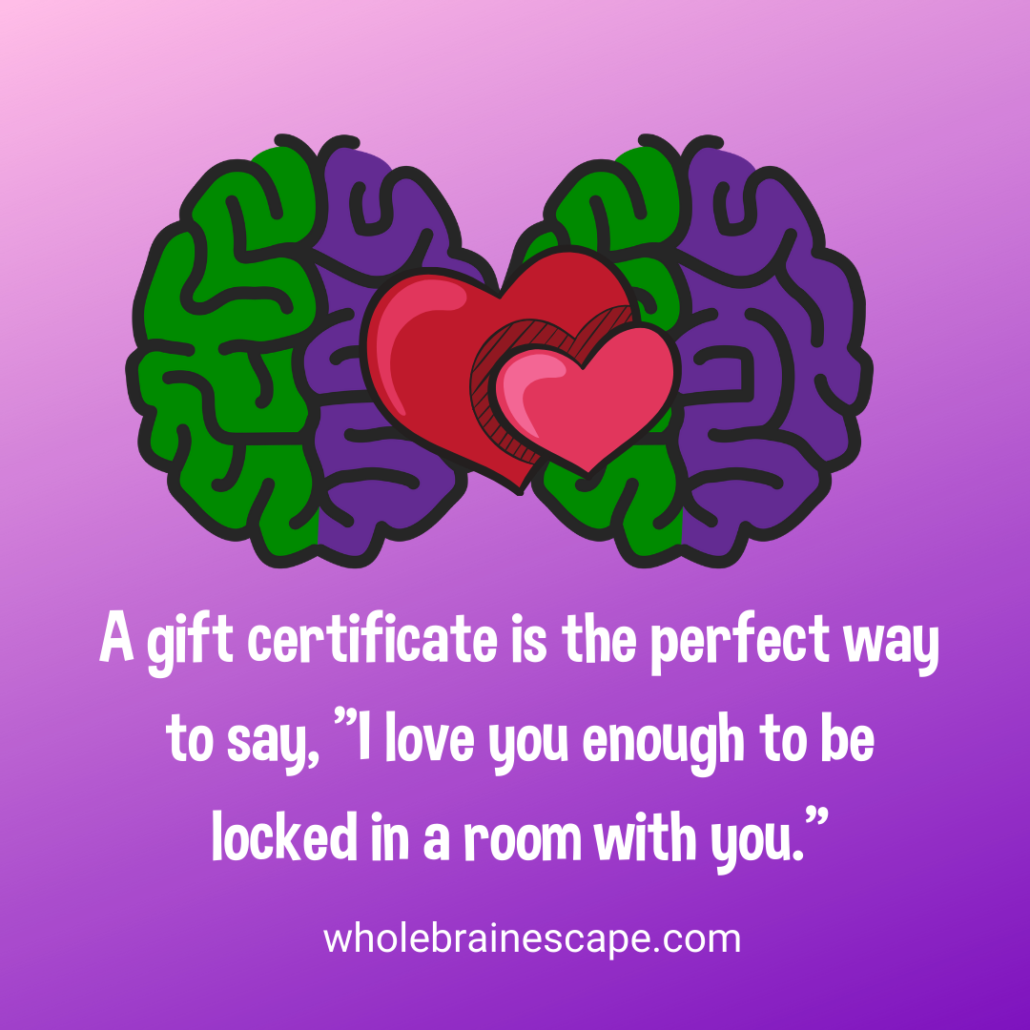 Whole Brain Escape – Give your loved ones an escape room experience they'll never forget! Choose from four adventures at Whole Brain Escape: Bustin' Out of the Eighties, Escape the Supervillain's Lair, Seekers of the Mystic Orb, or Mystery of the Mad Scientist! Book or purchase gift certificates online at wholebrainescape.com
Kandy Apples by K – Candy apple roses are a sweet new twist on the classic Valentine's Day flower.
Royal Cheesecakes & Varieties – Special Heart-Shaped Cheesecakes ($20) available in Classic, Strawberry or Turtle flavor or try The SweetHeart Box ($16) featuring 2 Mini Heart Cheesecakes, 2 Mucho Love Cookies, and 2 Chocolate Covered Strawberries. Orders must be placed by February 10th. Call 919.670.8766 or email rcv@rcvcakes.com.
Sassool – Valentine's Day Dessert Boards! These snacking boards are composed of unique sweet treats, candies, fruits (including chocolate-dipped strawberries and figs), and chocolates that you can find in Sassool's market section. Perfect for a date night in, a gift, or a Valentine's Day celebration with the family. Place your order today for pick up from either location between the 12th – 14th. Each board is $40 and is perfect for a couple or small family to enjoy. Add a bottle of wine to your dessert board order for $12!
The Cupcake Shoppe – Grab a half-dozen mini cupcakes ($10) gift wrapped in a pretty pink box for your sweetie from The Cupcake Shoppe's Valentine's Day menu. Other speciality items available such as Hot Cocoa Bombs ($8), Cookie Decorating Kits ($12.50), Cupid Crunch Popcorn ($5), Salted Caramels ($4), Rice Krispy Treats ($4.50), and Cookie Sandwiches ($12).
Ruff Stuff Treats –
Show your best friend some love with brewers' grain dog treats! Your good boy or girl deserves to know how much you care. Show them with Peanut Butter Bones, Everything (Your Dog Loves) Bagels and Bagel Bites, and Sweet Potato Scaredy Cats.
Unleashed –
Visit an Unleashed store with your four-legged love to pick out a new toy, stock up on treats, or find a new outfit! Don't forget to enter one of the Valentine's Day contests while you are there.
Click here
for details.