Hemp Generation is a small seed to sale business growing and making industrial hemp derived products like CBD and other cannabinoids.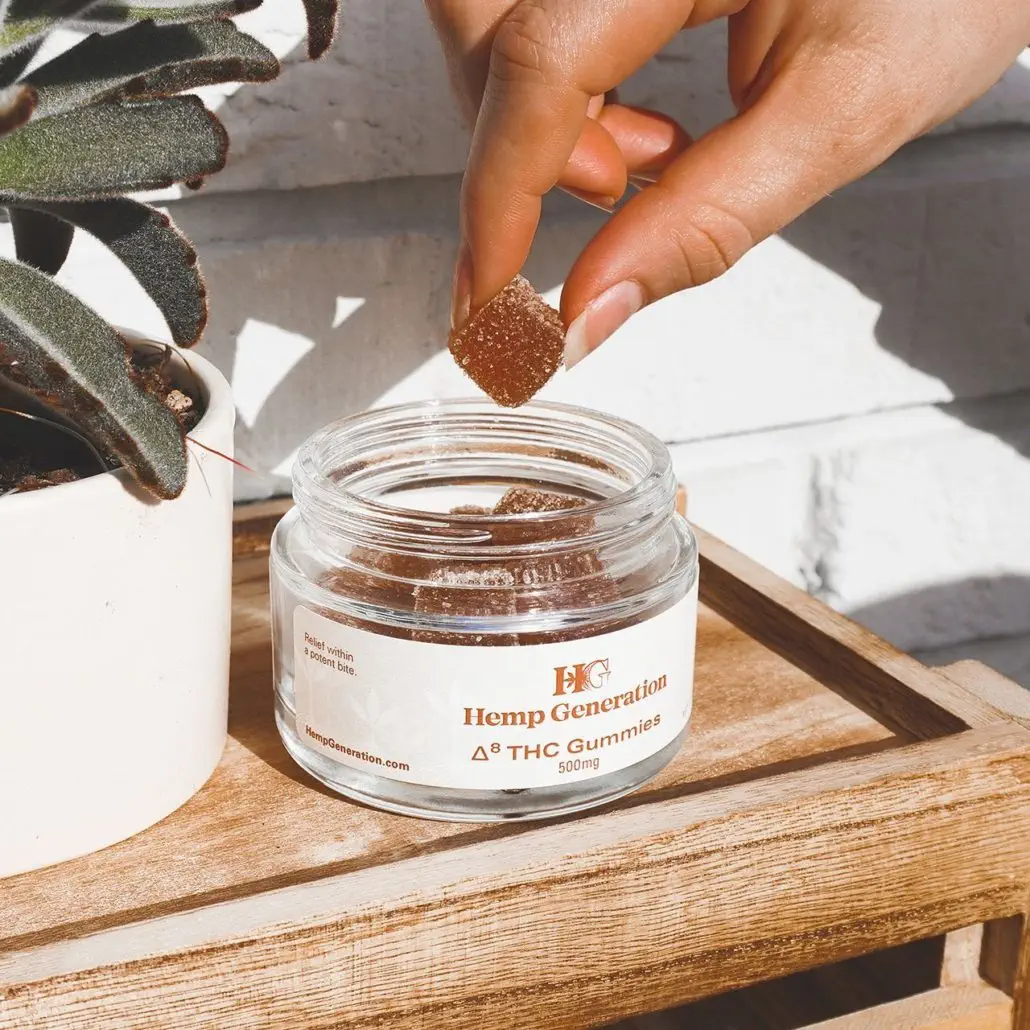 Hemp Generation guides people and educates them on what the cannabis plant can offer to live a life with more natural alternative solutions for wellness.
It was started in May 2018 by Louis Rubio and Chloe Blesh. They both met at NC State studying Physics. After attending a growers informational hemp conference, they were inspired to learn more and spent several months working at Triangle Hemp, where Louis and Chloe connected with many farmers, gained lots of experience in the evolving hemp industry, and developed a driven passion for the plant.
In the summer of 2018, to gain more experience, they grew hemp for the first time outdoors on 2,000sqft. This began the journey of discovering the best practices for growing quality and organic flower.
In 2019, after the struggle to find consistent high quality flower across the state, Louis and Chloe launched their first 2,000sqft indoor greenhouse grow in Browns Summit, North Carolina. This was to ensure they had control over the quality and consistency. Now, almost all of the flower is grown by Hemp Generation.
Wellness Retail Store
Hemp Generation Wellness was created October 2019. Hemp Generation needed a business location for the brand production room. We found a perfect location in Cary, NC. We decided to make part of the space a retail store where customers can stop by, ask questions, meet us, and purchase the highest quality and best represented CBD products in the country.
We've seen a lot of hemp stores as a distributor, so we condensed all the shops we've come across to create this wellness boutique. Some of the products we sell include: Hemp Generation flower and tinctures, Liberty Cartridges, The Brothers Apothecary tea and honey, Pachamama tinctures and topicals, Honest Paws pet products, Soul Addict prerolls and tinctures, bath bombs and organic/vegan hemp yoga mats.