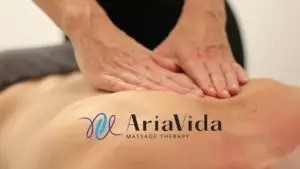 AriaVida provides therapeutic massage with a mindful, caring touch at our massage spa in Cary.
At AriaVida, all massage service pricing is based on the length of time with your therapist. We do not charge extra based on the type of massage you receive or any amenities. The time you book is the time you receive hands-on care. (No 50-minute hours here.)
Our therapists each bring their own, unique style to the massage, and we give them the freedom to serve you according to their skillset, knowledge, and expertise.
It's a different experience here at AriaVida. Please, make an appointment and come see for yourself: 984-345-3454