Lettering and Illustrations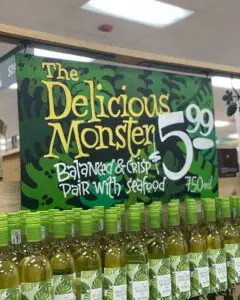 At Das Letterhaus LLC you can find 100% hand-drawn illustrations and lettering pieces on high-quality items. Our mission is to make fun, inclusive designs that can be enjoyed by everyone. We make stickers, signs, canvases, custom work for any person or business, and so much more. We love helping you find something unique. Sustainability is a big idea at Das Letterhaus, and we try to use recycled and natural materials where we can.
About the Owner of Das Letterhaus
I love making things, mostly somehow related to lettering and illustration. Hand-drawn cheerful characters, animals, and witty puns adorn my many different creations. As a German native, I am SO detail oriented and precise in bringing custom ideas to life. Spreading love, inspiration, and laughter are some of my biggest motivators.