Legal problems can take a person by surprise and seem overwhelming. The consequences of divorce, criminal charges or business disputes can change life in an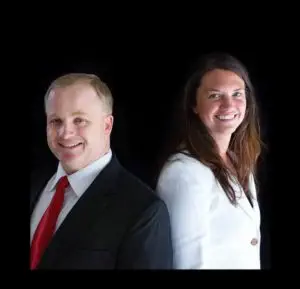 instant. Our job is to guide our clients through the process and seek out the best resolution. Clients throughout North Carolina rely on the business, criminal and family law attorneys at the Breeden Law Office to provide help and hope when neither seems possible.
When we assert that founder Jonathan Breeden's word is his bond, we mean it. Ethics are paramount at our law firm. Our clients will be confident that the attorney they hire will do everything to help them within the law. Ethical lapses and breaches do far more harm than good to a lawyer and the clients involved. We know how to get results while playing fair.
No matter what the case involves, our Raleigh divorce attorneys will do the heavy lifting while our clients focus on their futures. Divorce can be a fresh start, not a ticket to misery and poverty. Criminal charges require a strong defense, not panic. Business disputes can be troublesome, but they can be managed.
For more information or to schedule an appointment with an experienced Lillington, Clayton or Raleigh family law attorney or criminal lawyer at the Breeden Law Office, please contact us online or by calling 919-661-4970 today.
Practice Areas:
Adoption
Divorce and Marriage
Child Custody and Child Support
Criminal Defense
Domestic Violence
Family Law Resources
Legal Guardianship
Wills and Power of Attorney