Carriage House Coffee is a local, family-owned mobile pop-up specialty coffee shop.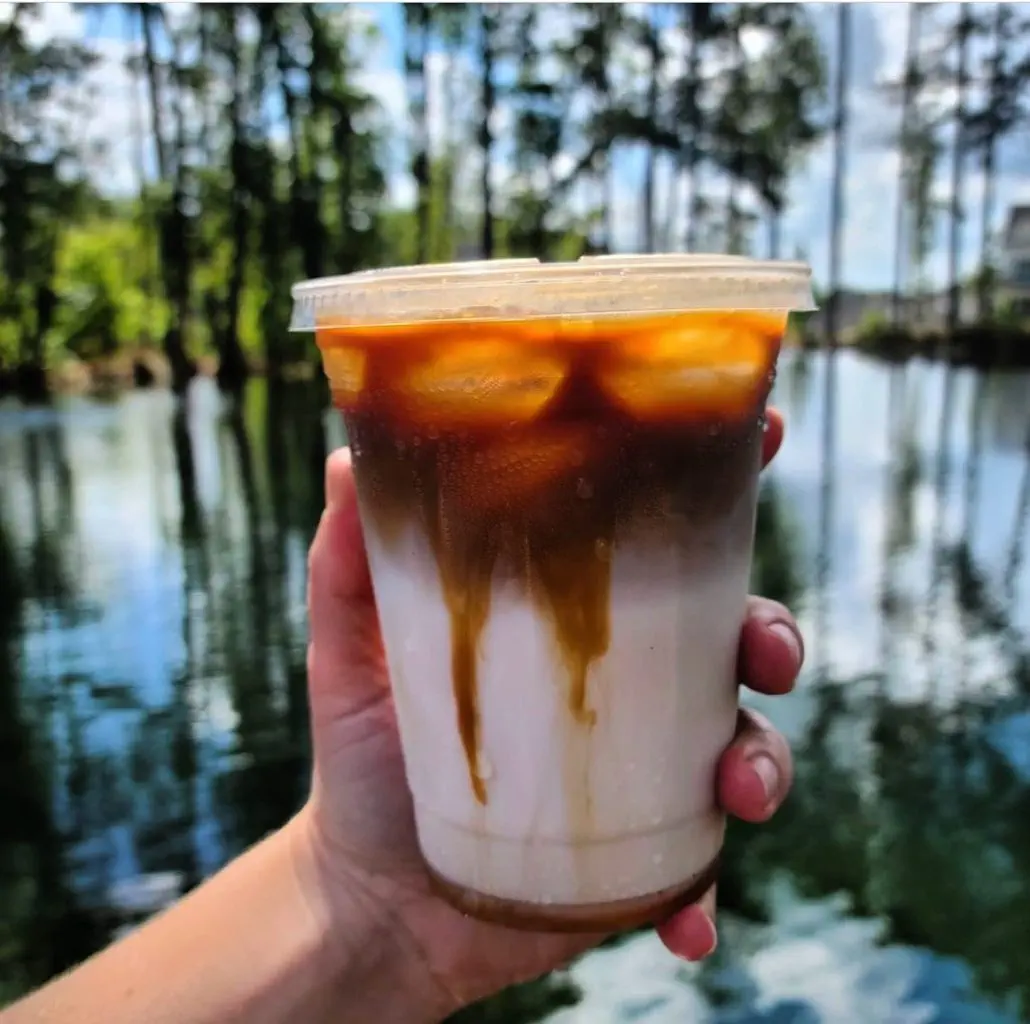 Founded in Holly Springs by co-owners and co-founders Skyeler and Tracy Lewkowicz, Carriage House Coffee's mission is to provide the best beverage experiences by crafting premium espresso drinks using high-quality local espresso and premier ingredients.  Partnering with other Triangle local businesses, Carriage House Coffee offers pre-packaged baked goods from Bestow Baked Goods and local honey from The Pleasant Bee. Book us for your next event, coffee in your neighborhood, or coffee at the office!
Connect with us
Have you ever had coffee from a truck? There are millions of coffee shops, but not too many coffee trucks. Once you experience the best cup of coffee from the raddest looking coffee truck, you'll be hooked.
Carriage House Coffee, we're passionate about two things: excellent coffee and supporting local businesses and charities. We combined our passions into Carriage House Coffee, a mobile coffee shop serving up the best gourmet coffee through partnering with local North Carolina coffee roasters. You can find us in our vintage red LeMont truck, nicknamed Ruby, at local food truck fests, farmer's markets, or in your neighborhood.
Why Local Matters
Supporting local has always been something so important to us. Through partnering with small businesses, we can directly change our communities by strengthening our local economy. We consumed more caffeine than we thought was humanly possible, selecting the very best local roasts. Similarly, we happily devoured local baked goods (our kids enjoyed taste testing for our bakery menu as well, it's a family operation at Carriage House) to find the best local baked goods to pair with our coffee. Pair our Lavender White Mocha with a Bestow Baked Goods cranberry orange scone- it will change your life. Ever had a white chocolate baguette from La Farm? Pair it with our Vanilla Orchid Cold Brew- it will blow your mind.