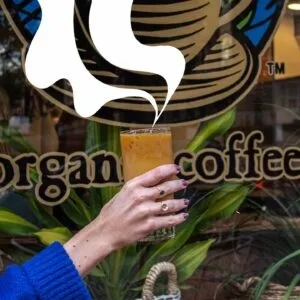 Global Village is Raleigh's home for Organic and Shade Grown Coffee.  Since 2000, we have served the finest organic coffee and espresso, whole-leaf organic teas, pastries, and paninis.
We offer a warm, inviting space for reading, conversation or just recharging the batteries before you jump back into your day.  We are across from NC State University so there are always a lot of smart, friendly people to meet from around the world.
Free wireless is available for customers.