Oak City Scents creates handcrafted premium coconut wax candles that are phthalate-free, dye-free, and made with toxin-free fragrance oils.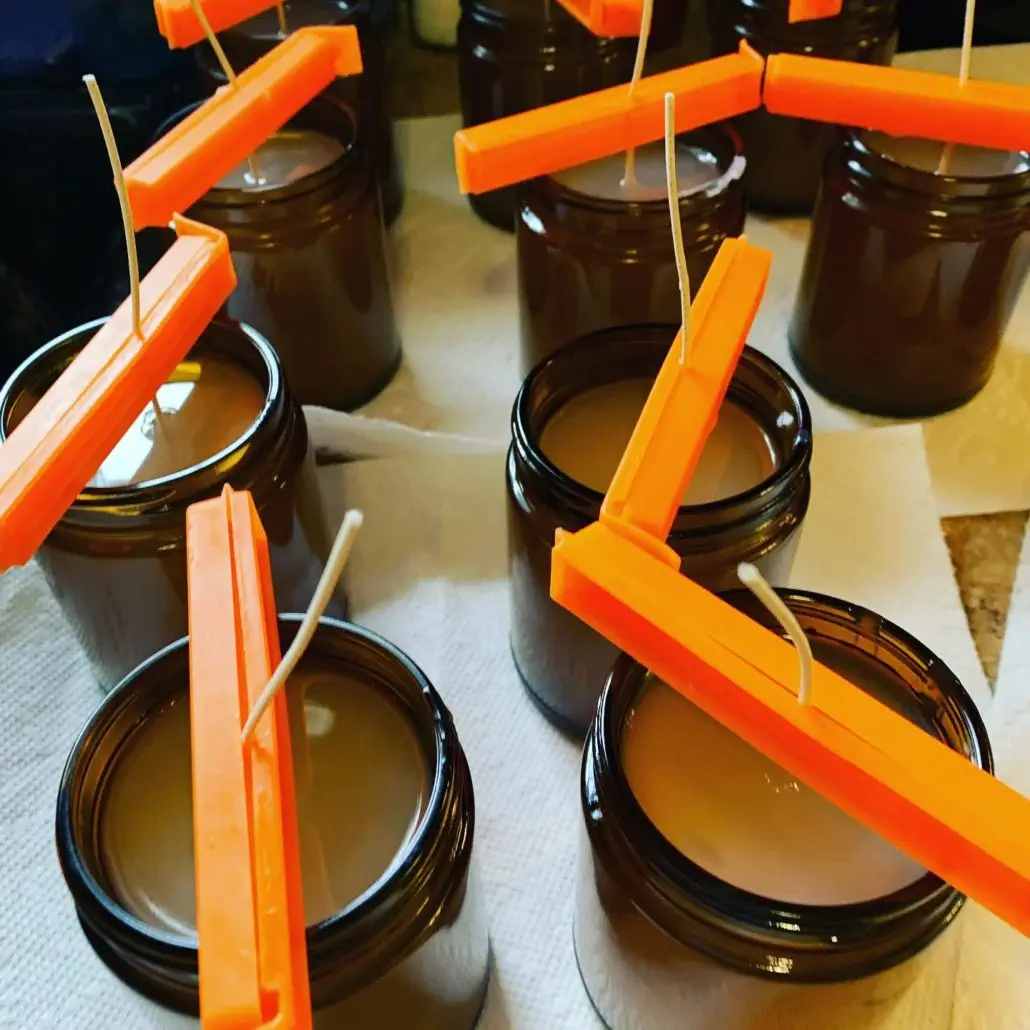 At Oak City Scents, candle making is our passion. Our candles are proudly made in the beautiful state of North Carolina, where they are created with love, dedication, and meticulous care.
We create fragrances that can invoke memories. View scents here.
Each candle is poured, wicked, and labeled by hand using the finest ingredients. You can rest assured knowing that the scent you choose has spent long hours being tested and developed just for you, using the perfect combination of waxes, vessels, and toxin-free fragrances. Free of phthalates and dye. Wicks are cotton.